Bar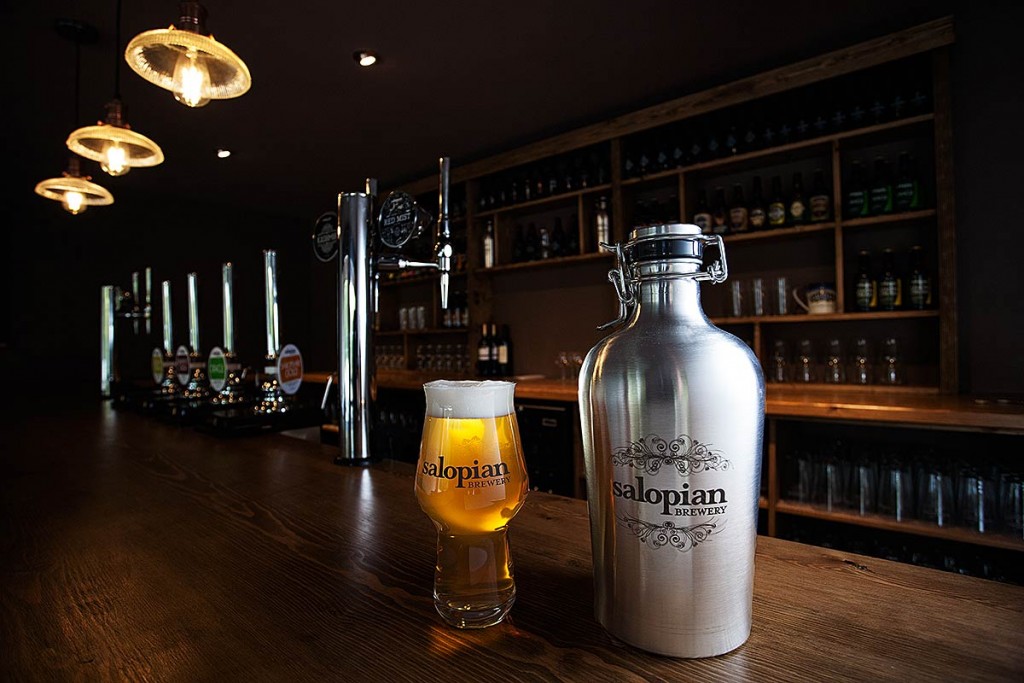 ** Hello **
To all you wonderful folk who have supported us  with so much passion for yet another year – thank you.  Everyone here at Salopian wishes you the very happiest of crazy seasons possible.  See you on the other side!
The bar, as has become custom, will not be opening in January, the next time we will have the pleasure of your company will be…. February.  Look forward to seeing you then!
The bar opening days/times are as follows:
Friday 1 February 3 – 7 pm
Saturday 2 February 12 – 5 pm
GROUPS – Please note we can not cater for groups of 10 or more without prior arrangement.
Brewery Tours are by prior arrangement only, please enquire via email: enquiries@salopianbrewery.co.uk[/vc_column_text][/vc_column][/vc_row]