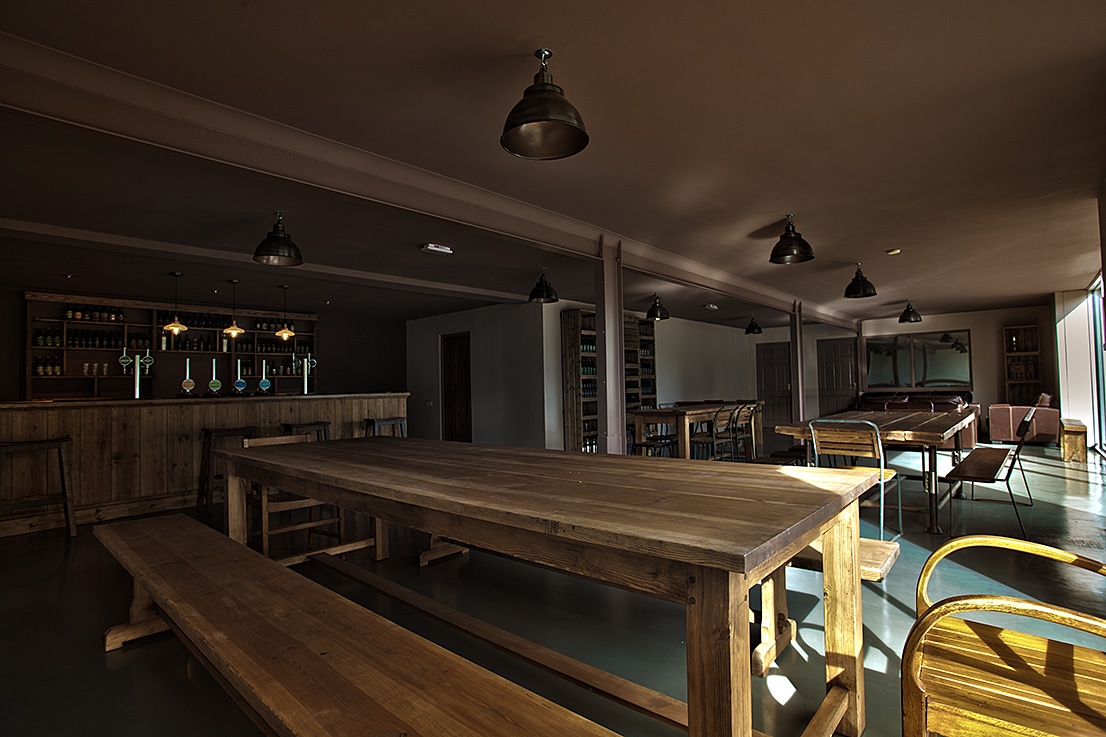 2015 –  The shop will be open every week day on the run up to Christmas. We'll have a range of all our bottled beers including the festive Hollybush.
For those that fancy draught beer to take away we have 2 litre growlers and 4 pint carry out kegs that can be filled at the bar. Our bestselling Shropshire Gold will be making its debut in 5 litre mini kegs.
THIS POST IS FROM 2015 – for current bar/shop opening times, please click on 'Shop & Bar' tab on the menu bar.