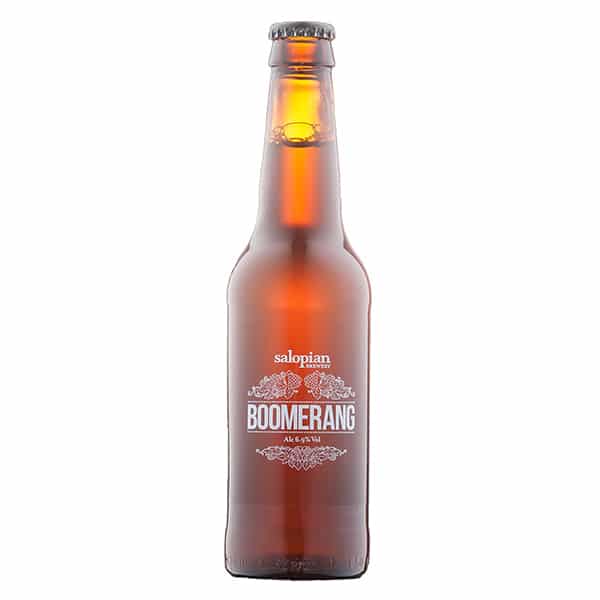 Boomerang is the third beer we ever brewed in the Black Range and roughly follows an Ashes summer.
I'm sure there are lots of puns to be had about the Boomerang returning but we are extremely happy to have back once again.
A surge of pine engulfs the palate while hints of orange curacao and mango cascade across a dry and tempered bitter landscape. The finish is long and defined with a hint of sweetness.
Boomerang is available in 330ml bottles and is bottled conditioned.