Beers 2019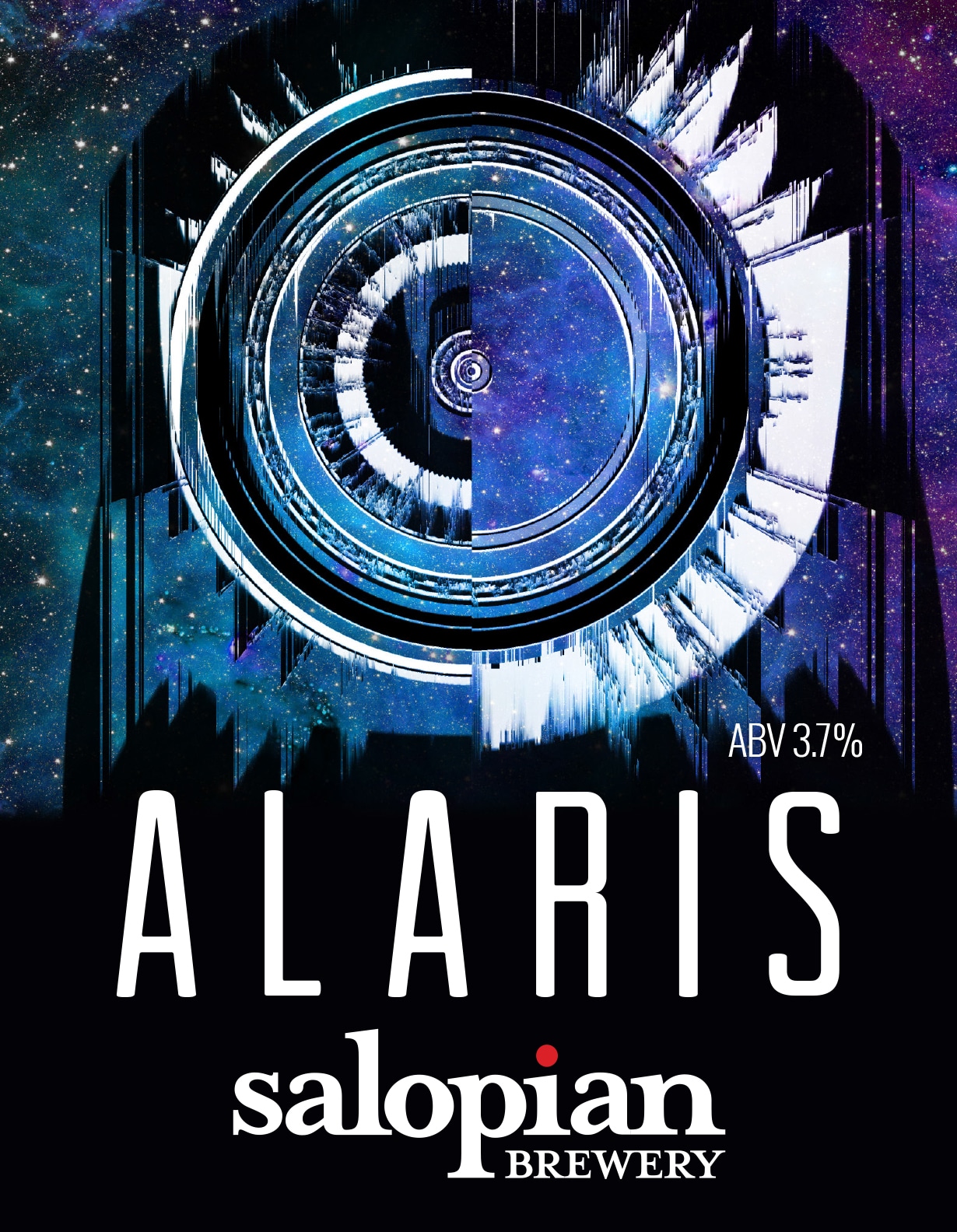 ALARIS
ALC 3.7% VOL
A sun spiked vibrant session pleaser with a fresh aroma of zesty citrus notes and tropical fruit. A soft bitterness transcends a melange of fruit and a lick of fresh malt.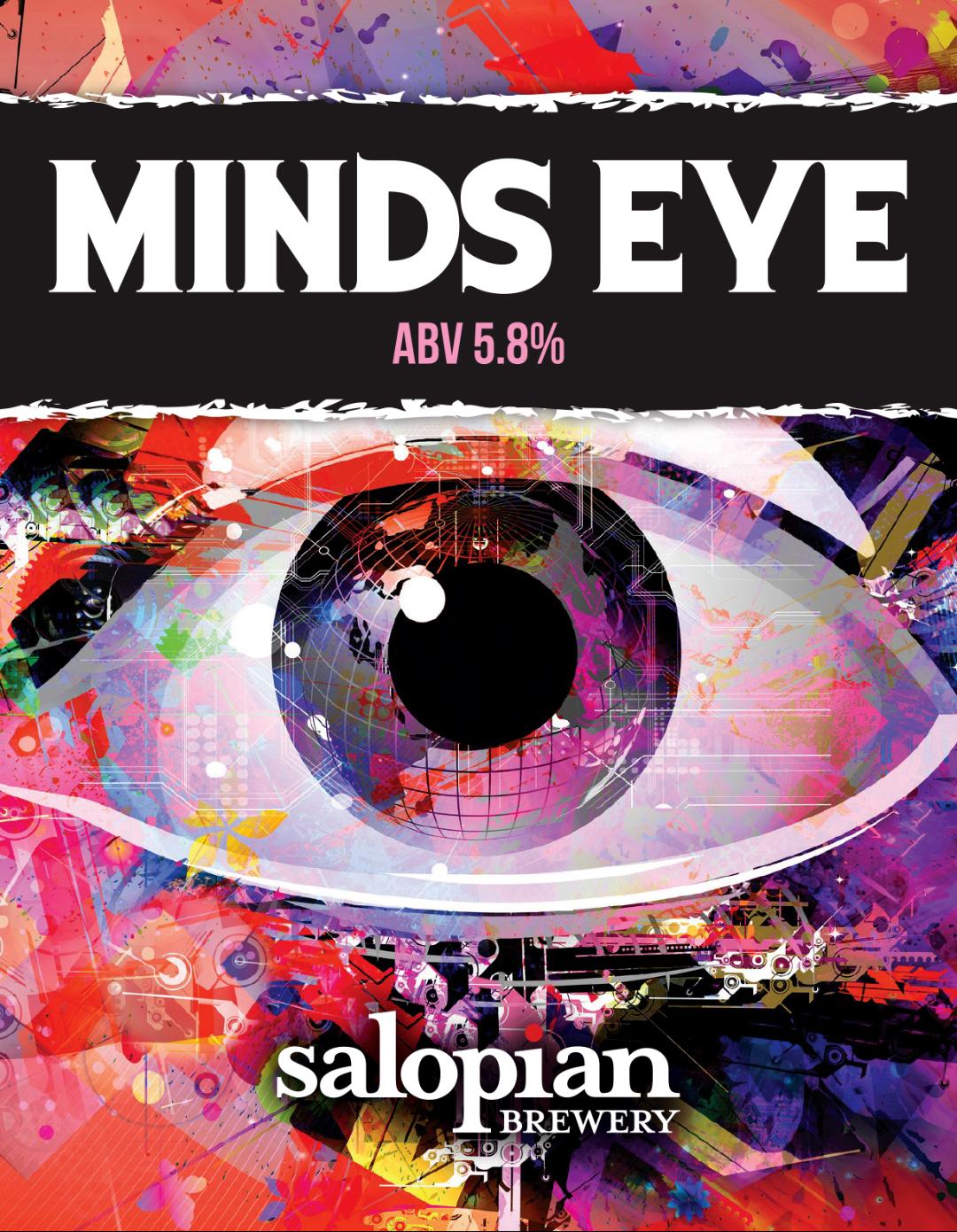 MINDS EYE
ALC 5.8% VOL
Golden with a medium body, light on malt, high on piney, citric hops and boasting lingering, resinous bitterness. Assertive with a candied tropical finale.
Available In: Cask and Keg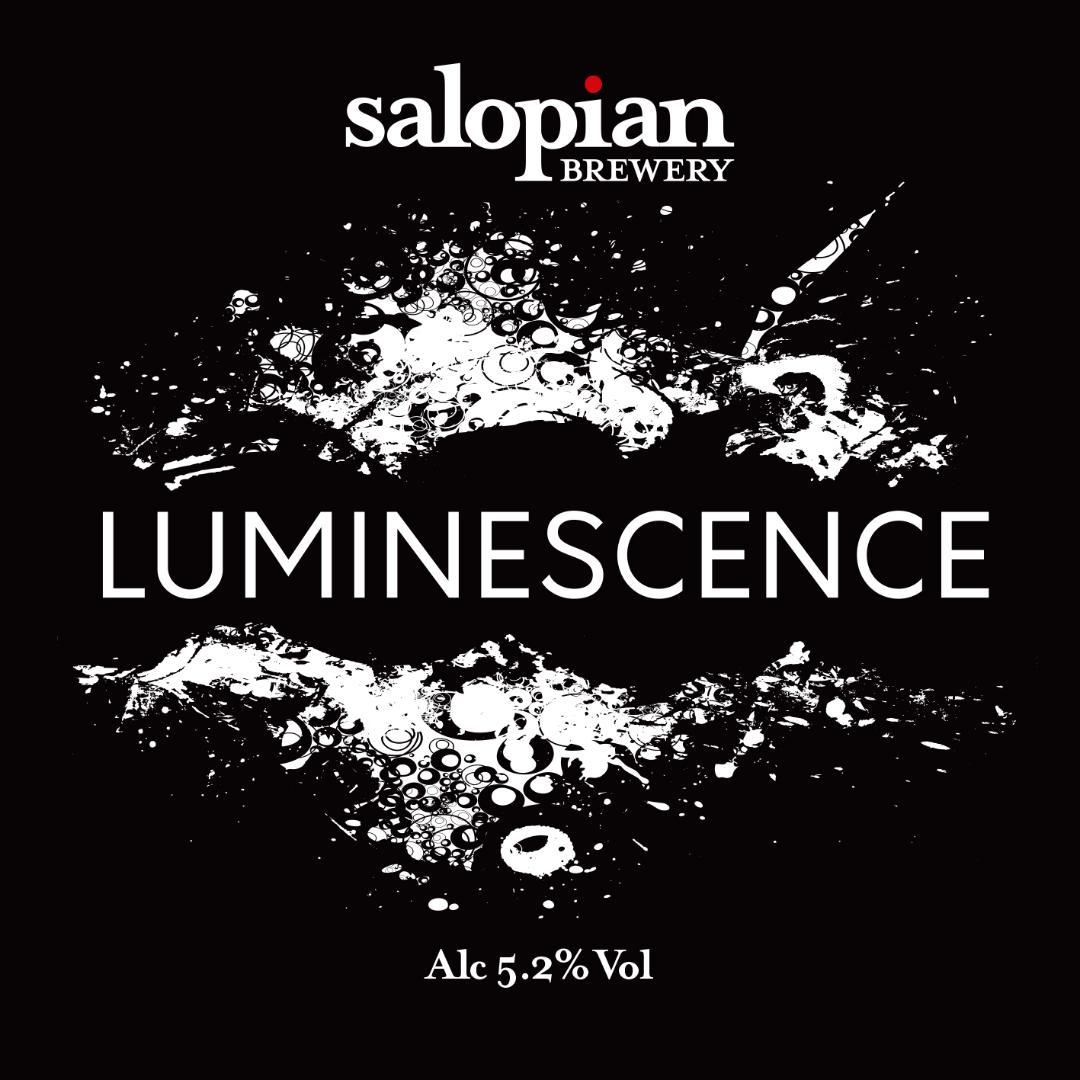 LUMINESCENCE
ALC 5.2% VOL
A misty gold with a fresh and fruity aroma of mango, fresh grass and pine resin. A creamy palate of peach and pineapple twist across a burst of semi-sweet mango.
Available In: Cask, Keg and Bottle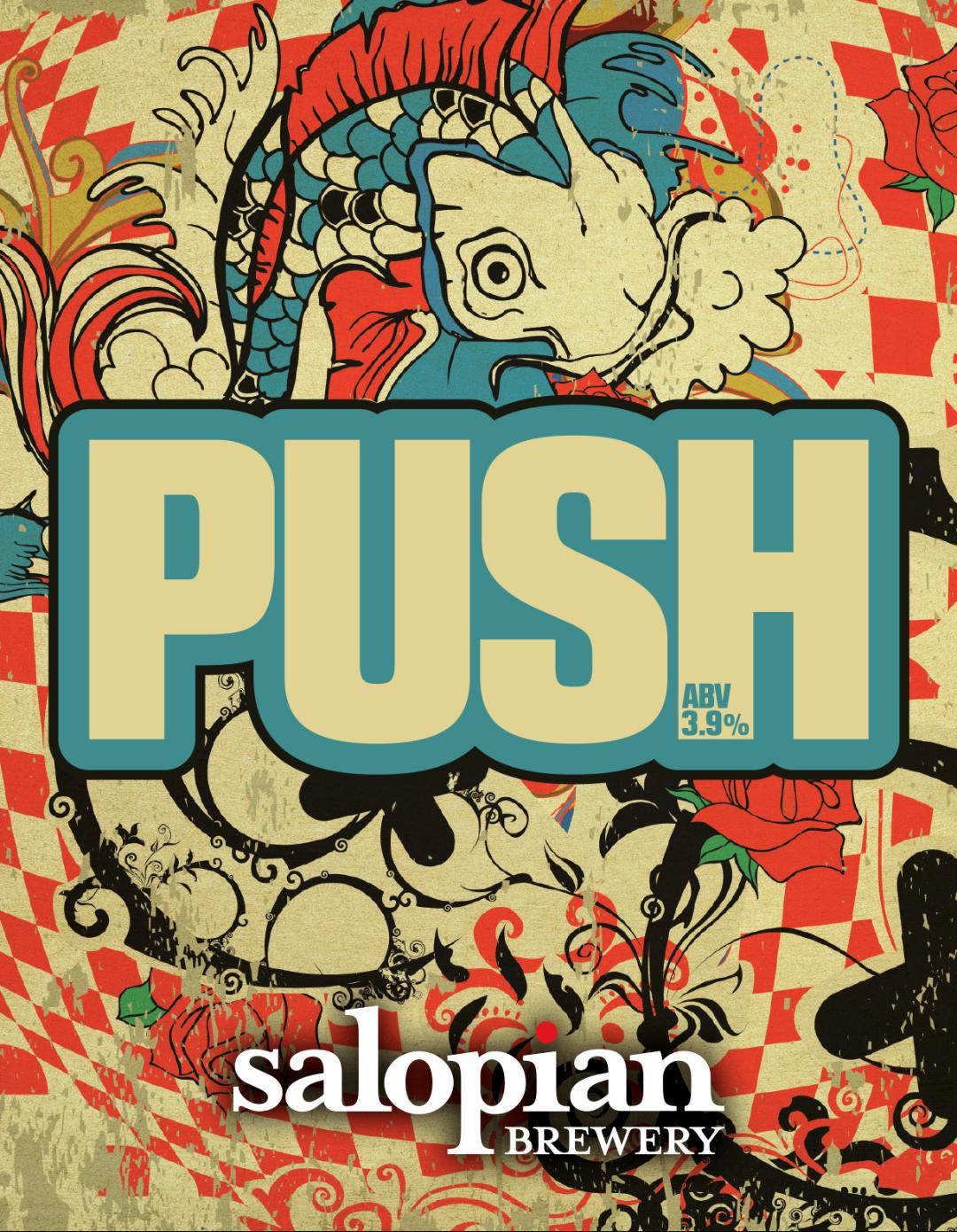 PUSH
ALC 3.9% VOL
Crisp and clean session IPA with a light body, aromas of pineapple and tropical fruit cascade over floral and grassy hops.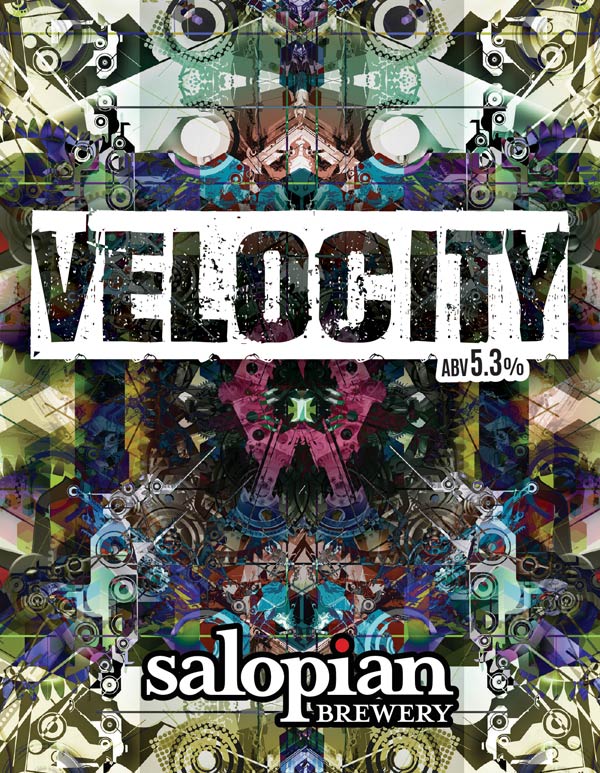 VELOCITY
ALC 5.2% VOL
Velocity is possessed with citrus and mango running through its veins, twisting and spiking to a rich tropical culmination.
Available In: Cask and Keg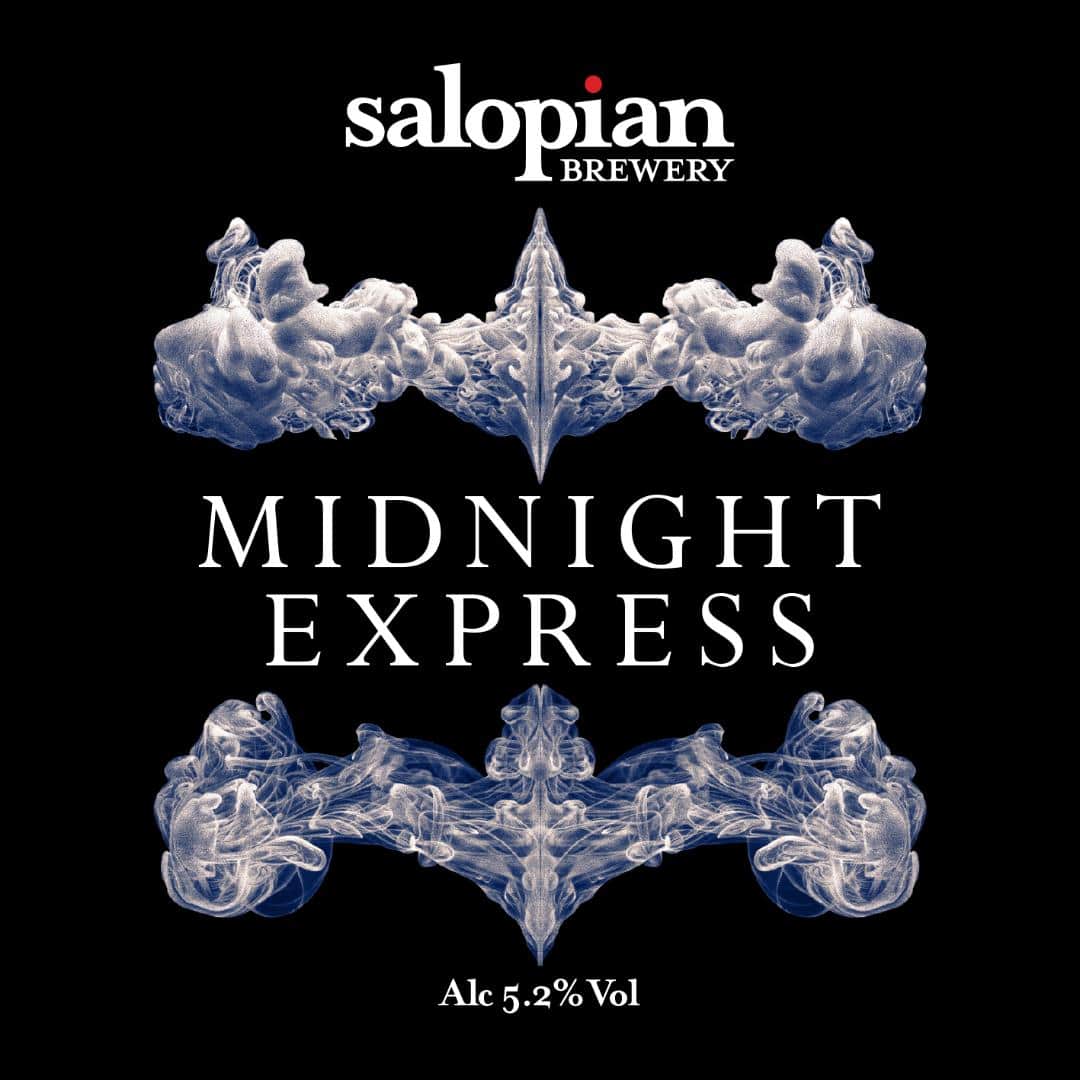 MIDNIGHT EXPRESS
ALC 5.2% VOL
Pitch black with a complex tapestry of dark malts that are rich and laden with mocha, bitter cocoa and oats. The hop aroma is fresh, balanced and spicy and drives a tantalisingly clean finish.
Available In: Cask, Keg and Bottle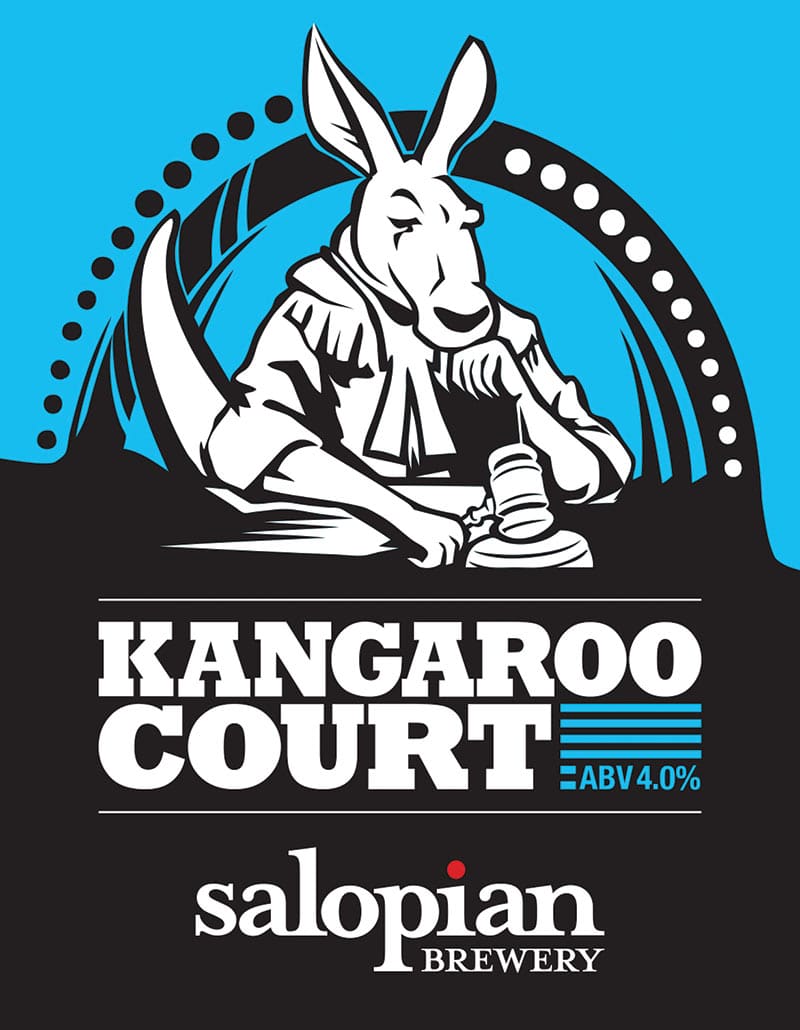 KANGAROO COURT
ALC 4.0% VOL
Straw to the eye, with an intensely incriminating flavour and aroma of pine and citrus. And under some close cross-examination, beautiful hints of tropical fruit. These are tempered by a hint of sweetness and a crisp malt body.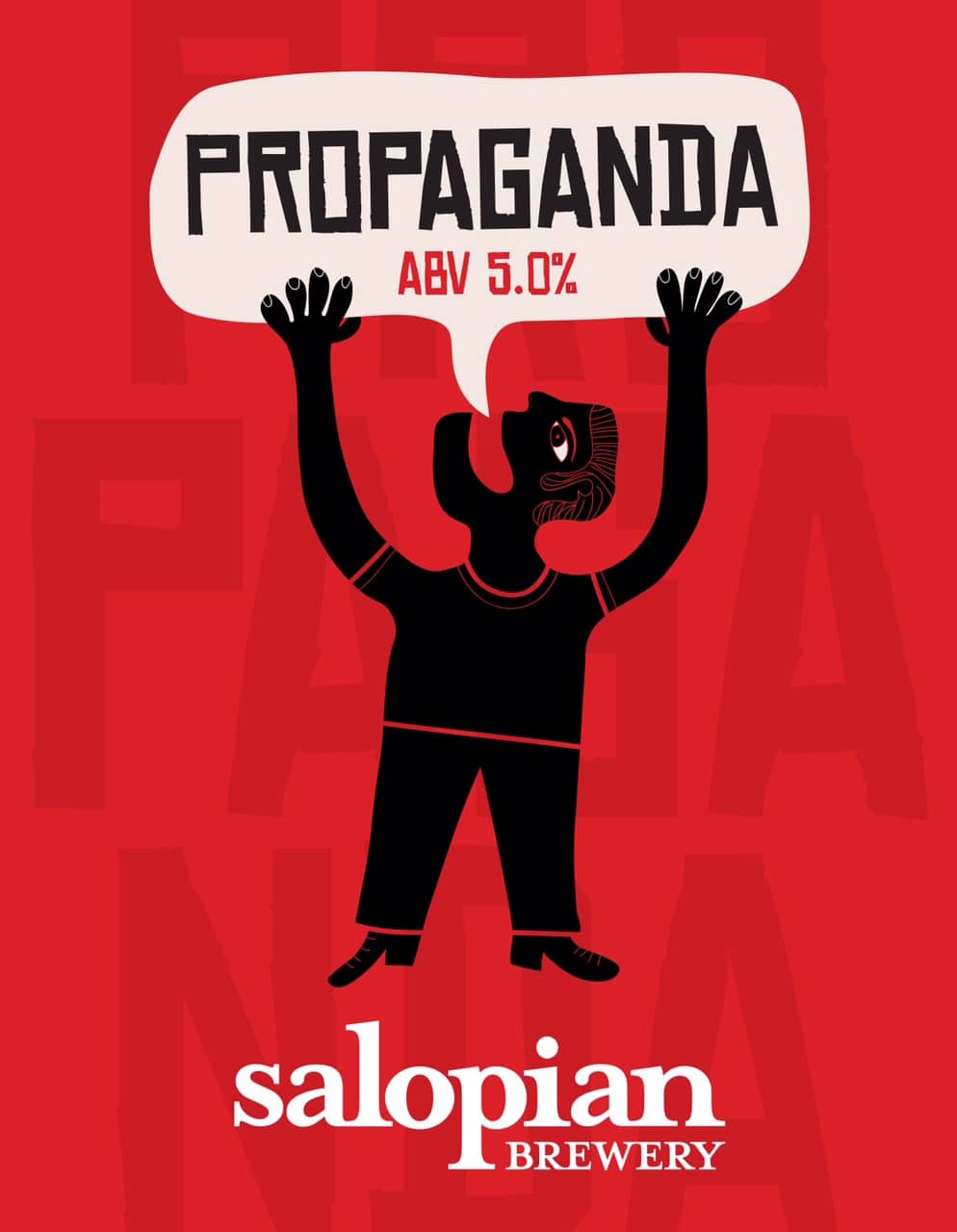 PROPAGANDA
ALC 5.0% VOL
Ethereal aromas that are herbal, earthy and laced with pine are unleashed across a gusto of hop laden notations and a long fruit filled zenith.
Available In: Cask and Keg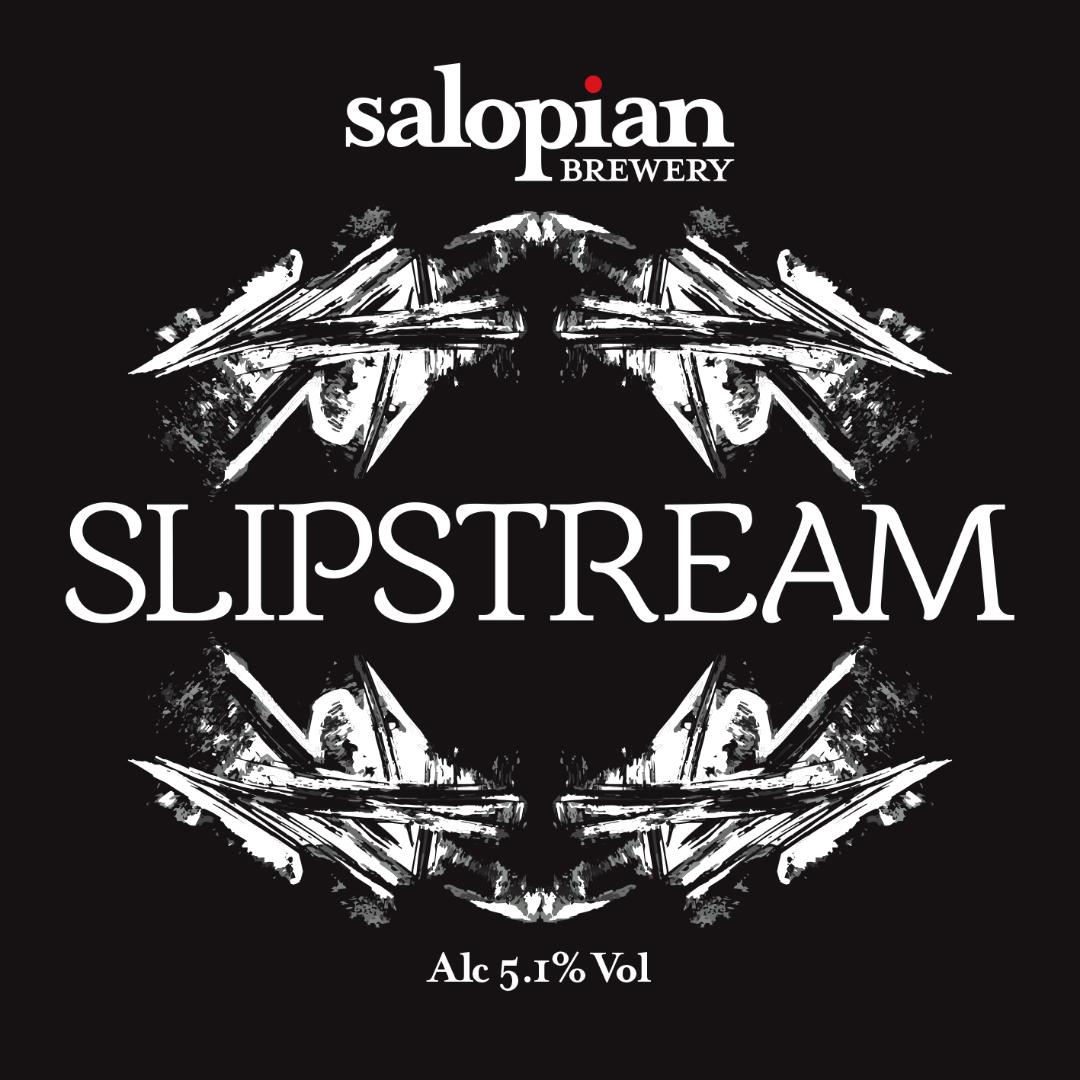 SLIPSTREAM
ALC 5.1% VOL
A juicy IPA with fresh blood orange resonating through hints of candied peel and sparkling orange blossom.
Available In: Cask, Keg and Bottle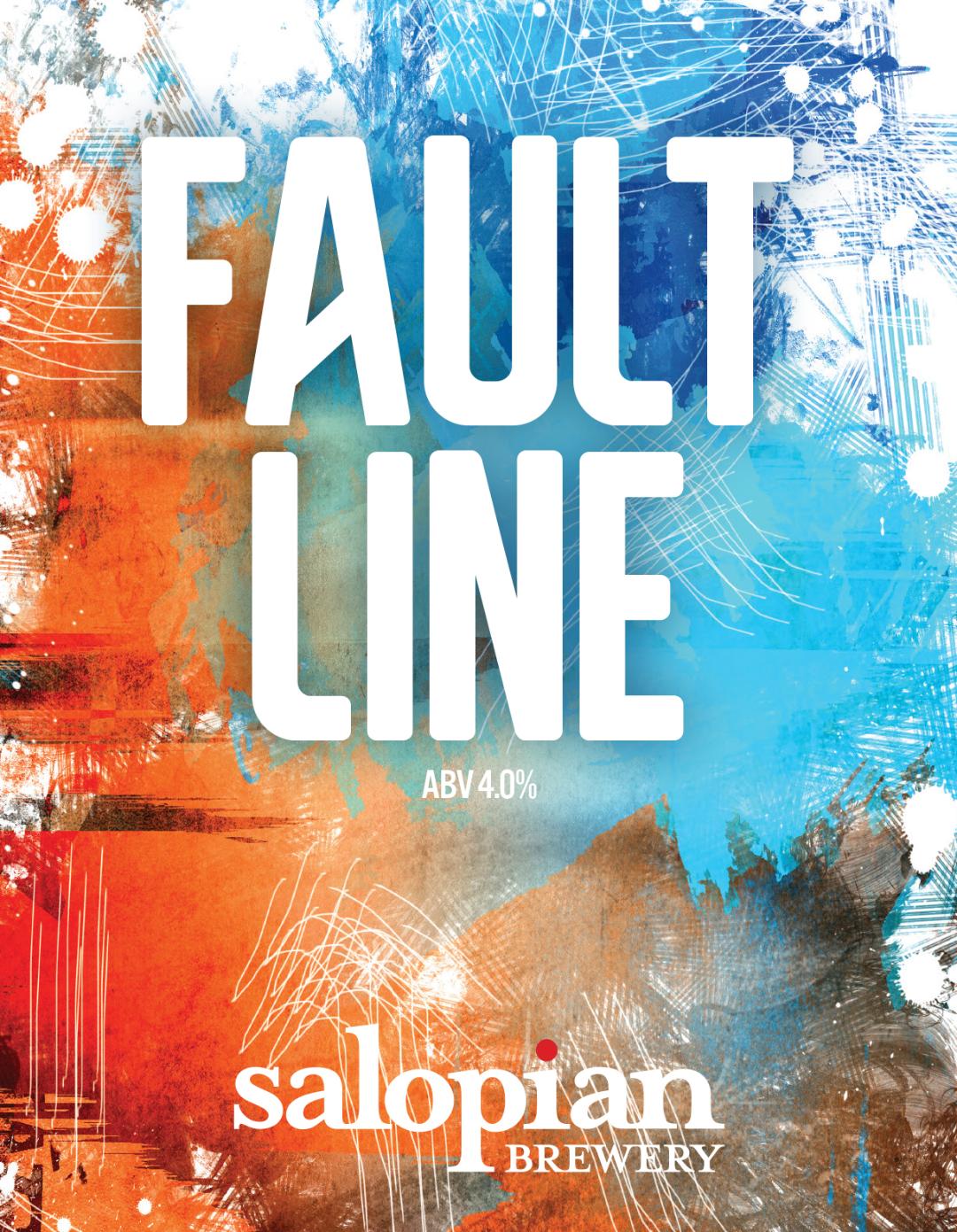 FAULT LINE
ALC 4.0% VOL
Bright and breezy with a sparklingly defined body and a lush twister of citrus and spice that transcend into a tsunami of juiciness.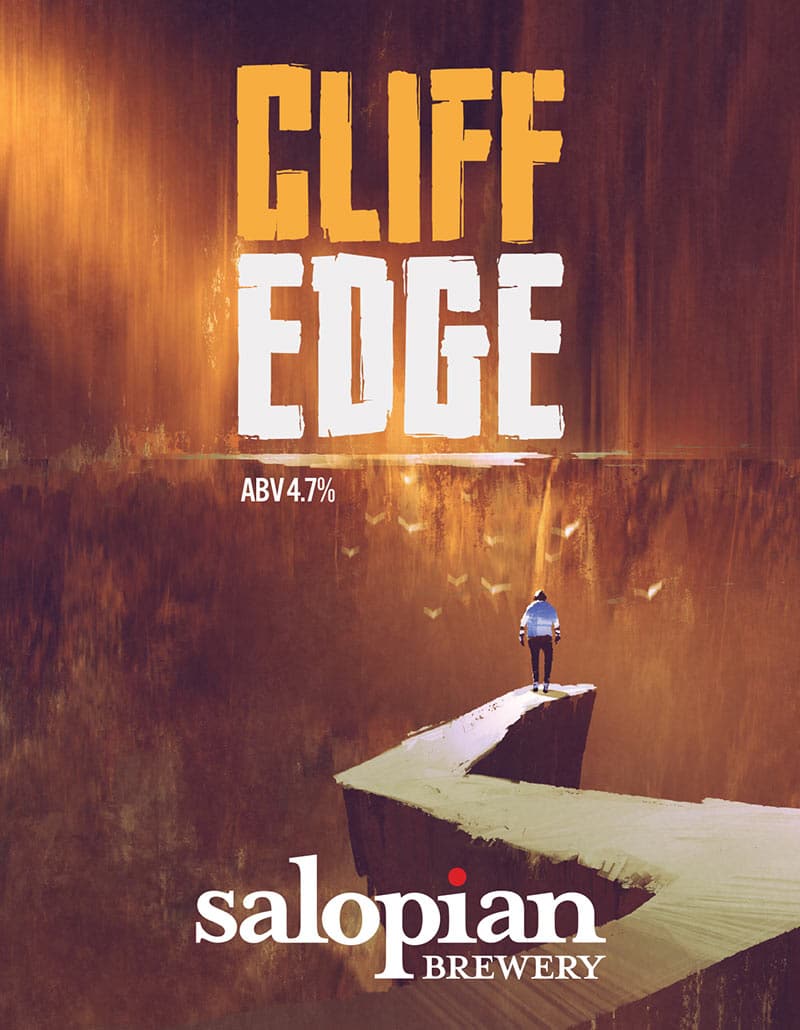 CLIFF EDGE
ALC 4.7% VOL
A spiralling aroma of tropical fruit bounces from the left and the right. A crashing twist of bitterness and a tart lime and lemongrass finish.
Available In: Cask and Keg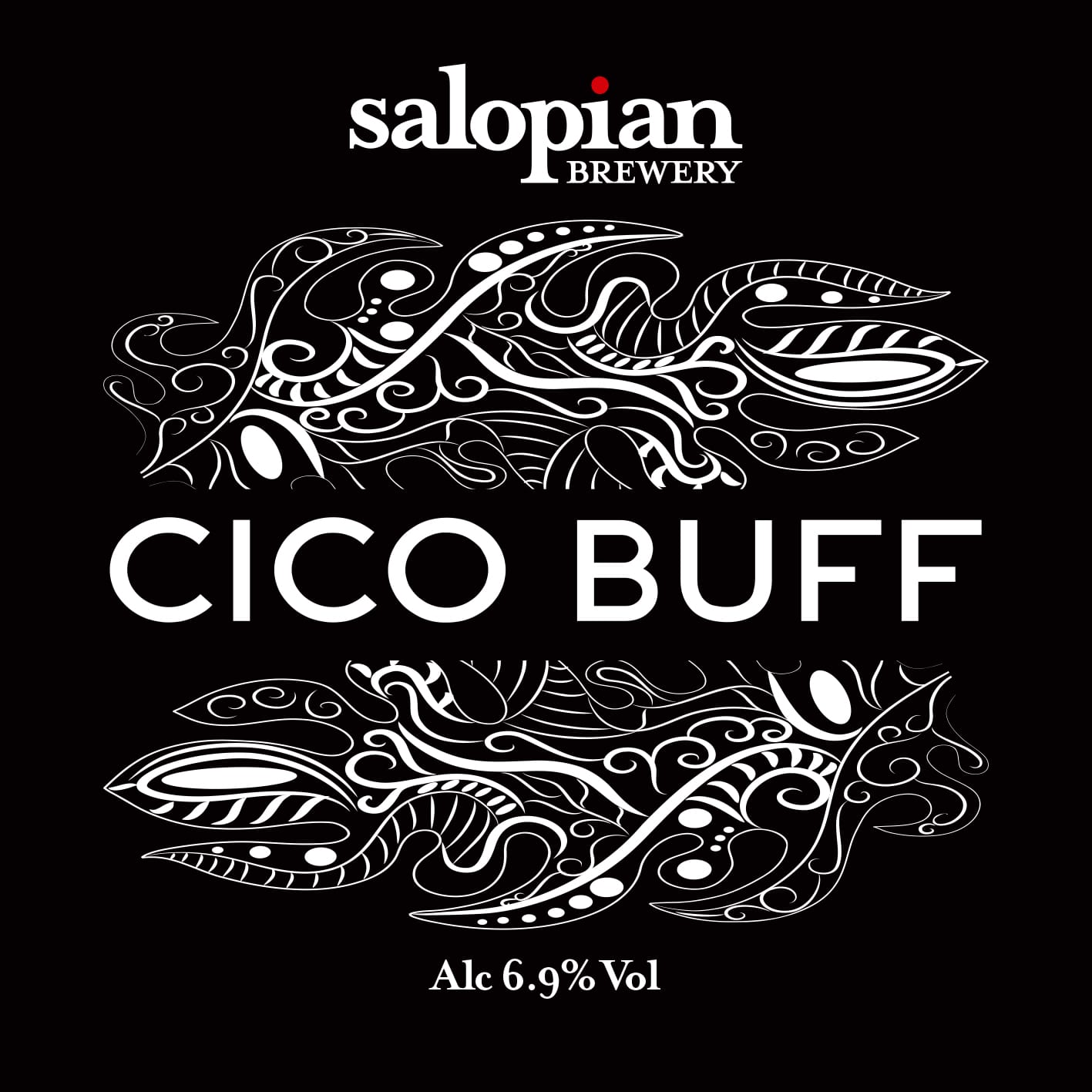 CICO BUFF
ALC 6.9% VOL
An enigmatic and ethereal IPA that swoons with a orchard of gentile lushness. Vibrant mango and fresh grapefruit loop across the palate easing you to a sugary hiccup.
Available In: Cask, Keg and Bottle

DIVINE COMEDY
ALC 3.9% VOL
A contemporary twist on a mild, a dark opulence with a soft bitterness and toasty malts that delves into an ethereal crescendo of passion fruit, citrus and pine.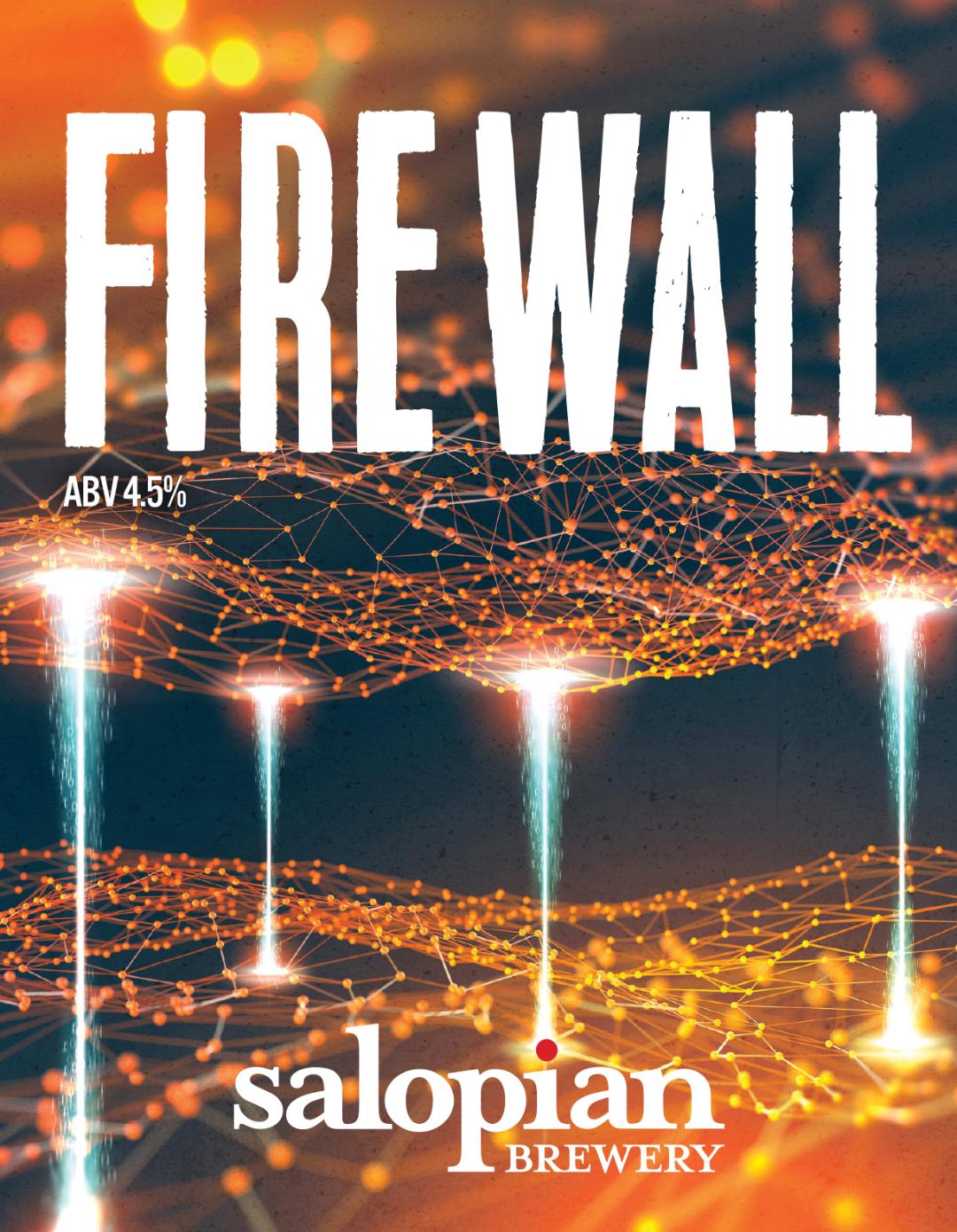 FIREWALL
ALC 4.5% VOL
Tropical fruit nose with mango and pineapple shining with a touch of citrus. Grassy on the palate with lemon and grapefruit with a touch of grain. A clean finish with a subtle touch of bitterness.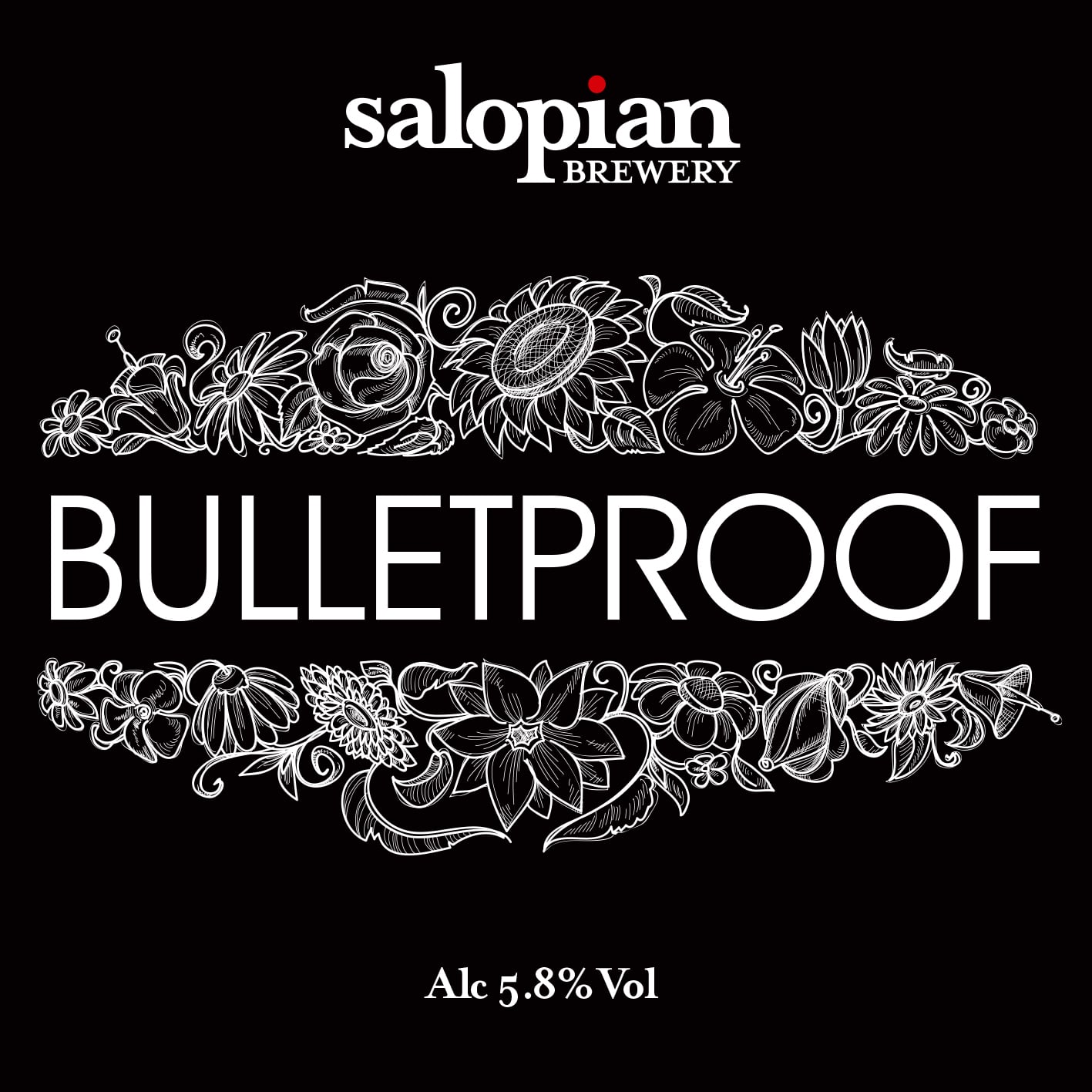 BULLETPROOF
ALC 5.8% VOL
A beautifully structured beer which is extremely rich in flavour but light on the palate. A fresh aroma of mango, peach and lemon offer hints of the depth of hop character that swells refreshing across the taste buds in a bold and tart fashion
Available In: Cask, Keg and Bottle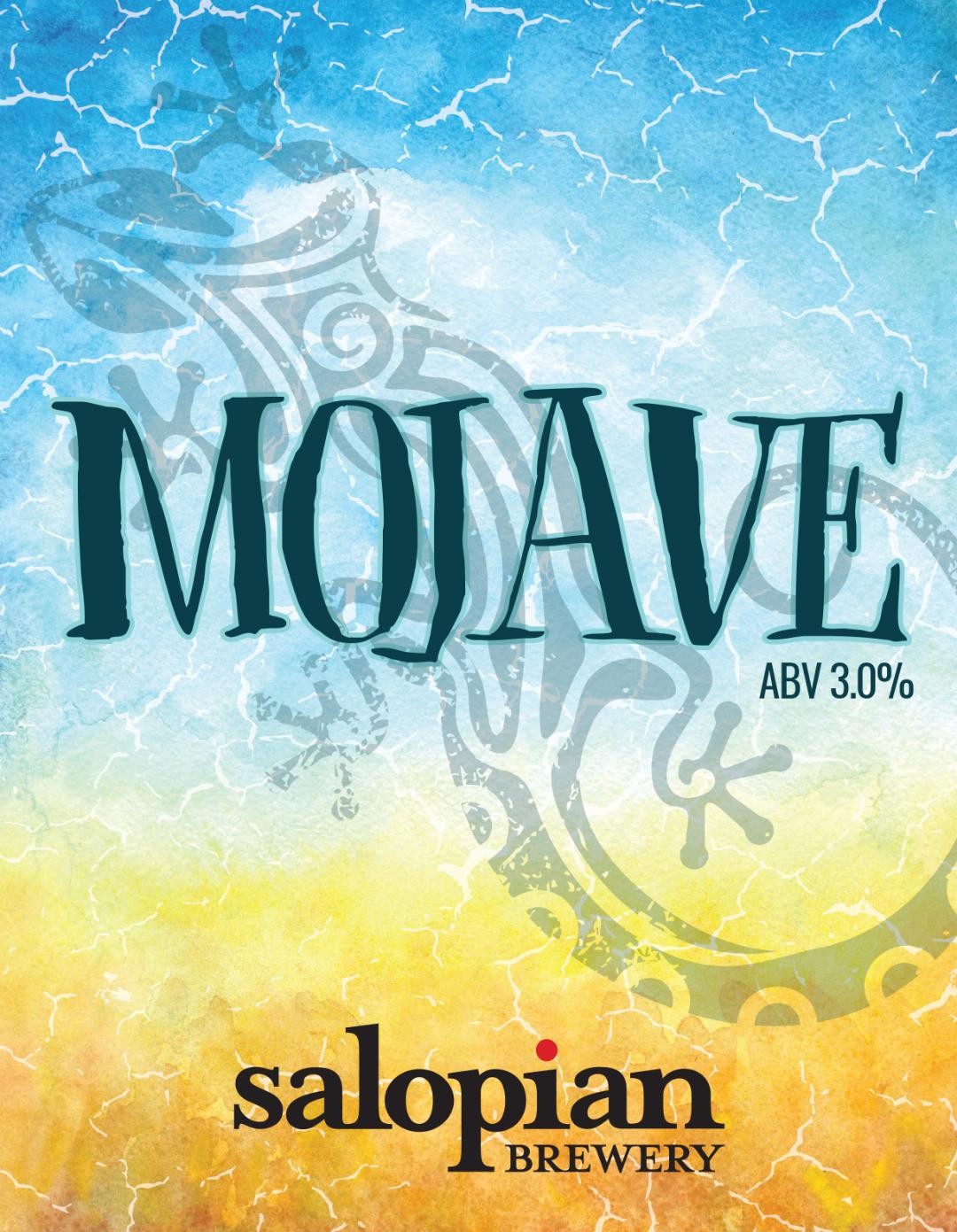 MOJAVE
ALC 3.0% VOL
Golden like the morning light, with a fresh aroma and a sparkling body that leads to a zesty finish.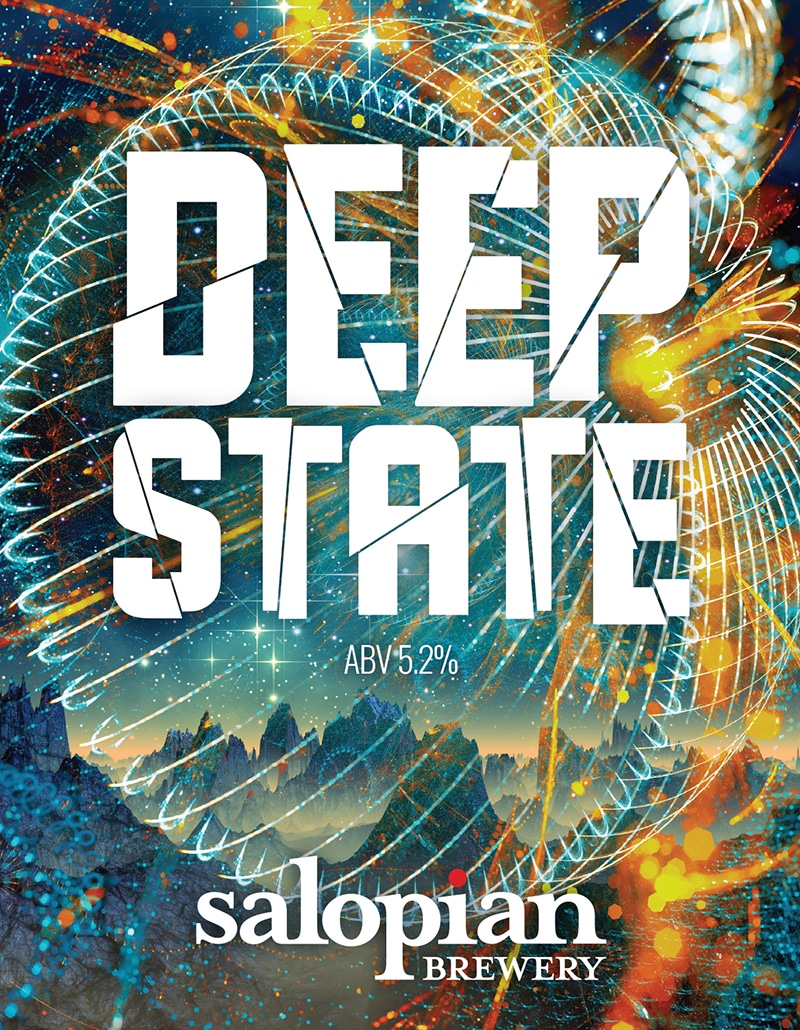 DEEP STATE
ALC 5.2% VOL
With a smooth mouthfeel, gentle bitterness, and dry finish this rich tropical fruit laden IPA is fragrant with bold flavours of grapefruit, peach and zingy freshness.
Available In: Cask and Keg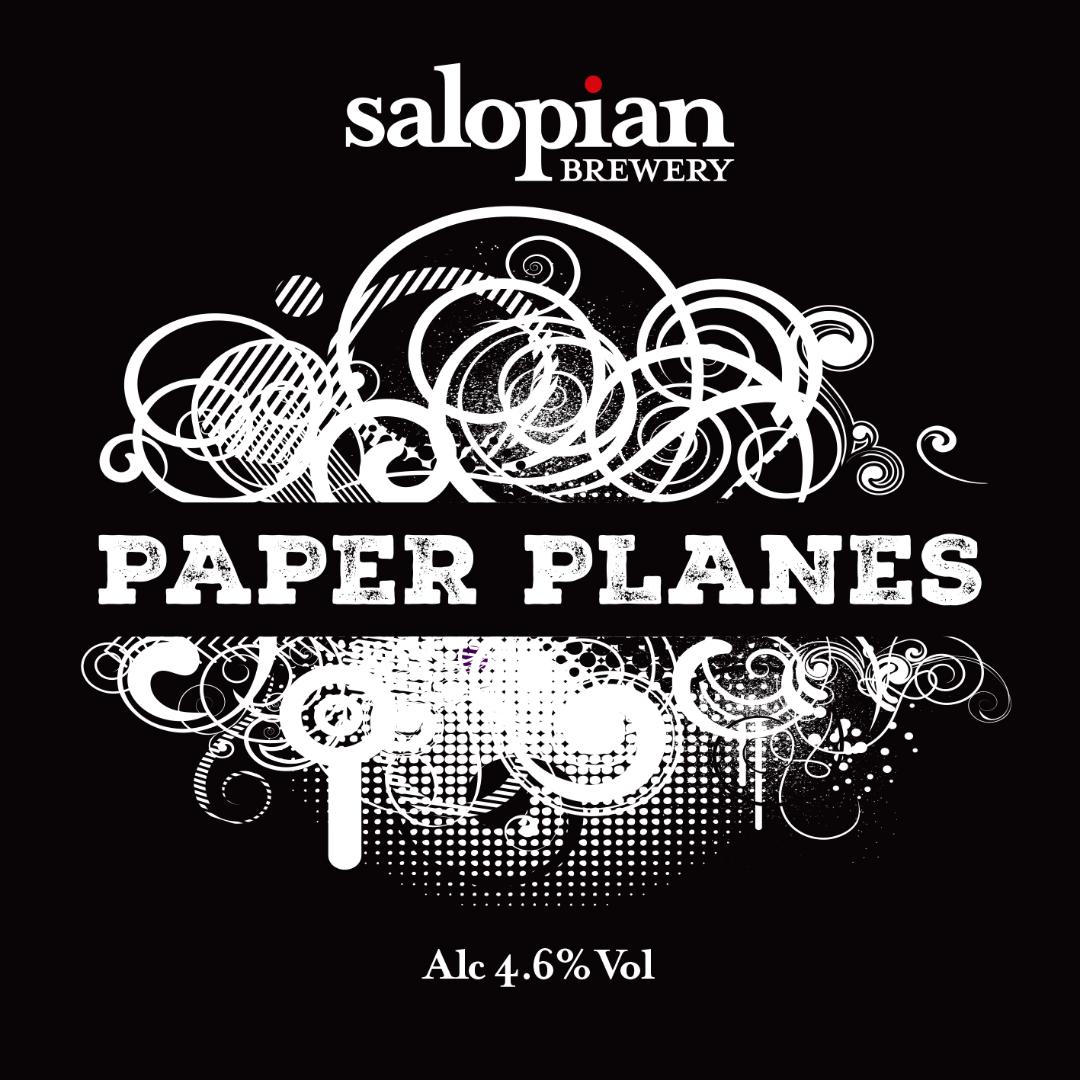 PAPER PLANES
ALC 4.6% VOL
A hazy floral full flavoured session IPA with mellow bitterness and a doughy light pepperiness. A lingering spiral of tropical fruit, pine and sweet orange blossom descend into effervescent finale.
Available In: Cask, Keg and Bottle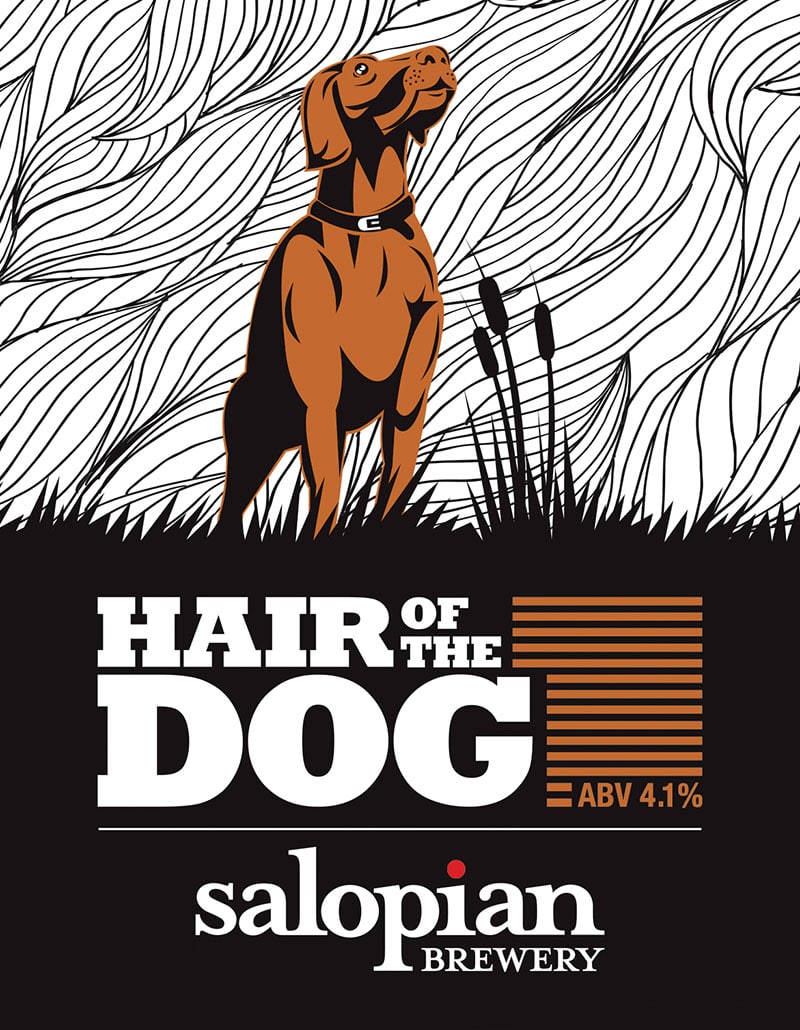 HAIR OF THE DOG
ALC 4.1% VOL
A pale coloured ale that manifests an array of sensory hop flavours, fruit citrus and spice that develop in to a long crisp finale.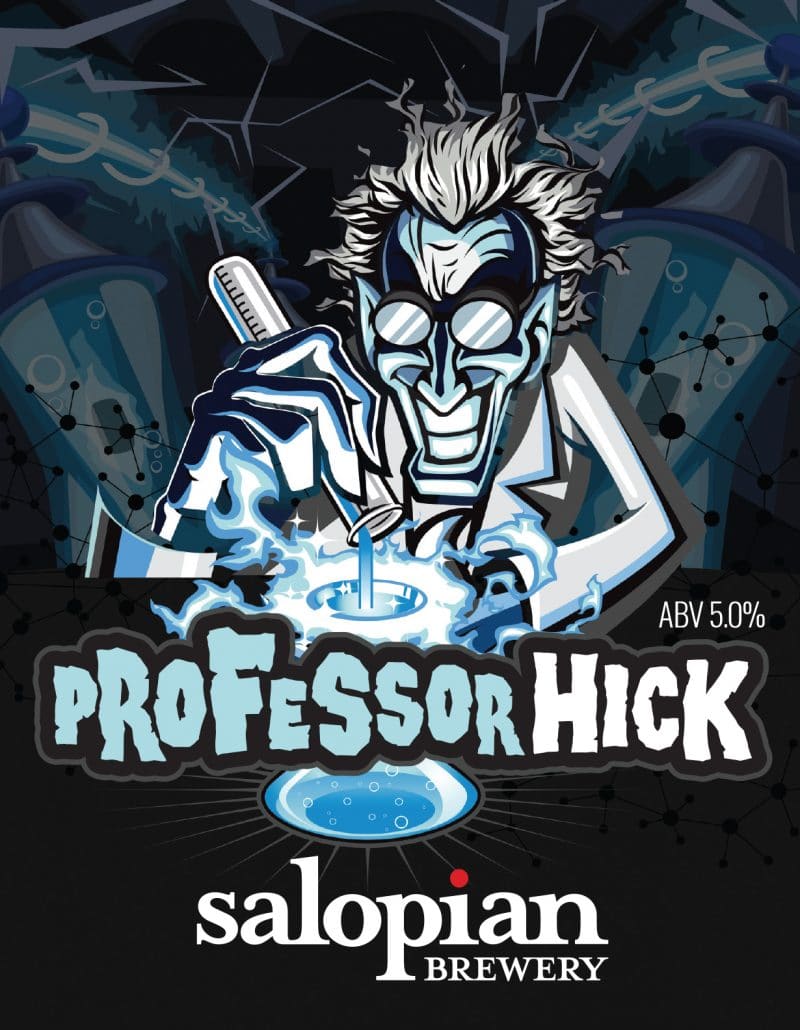 PROFESSOR HICK
ALC 5.0% VOL
Bright gold - sparkling, crisp clean citrus fruits waltz around a medley of stone fruit and flora.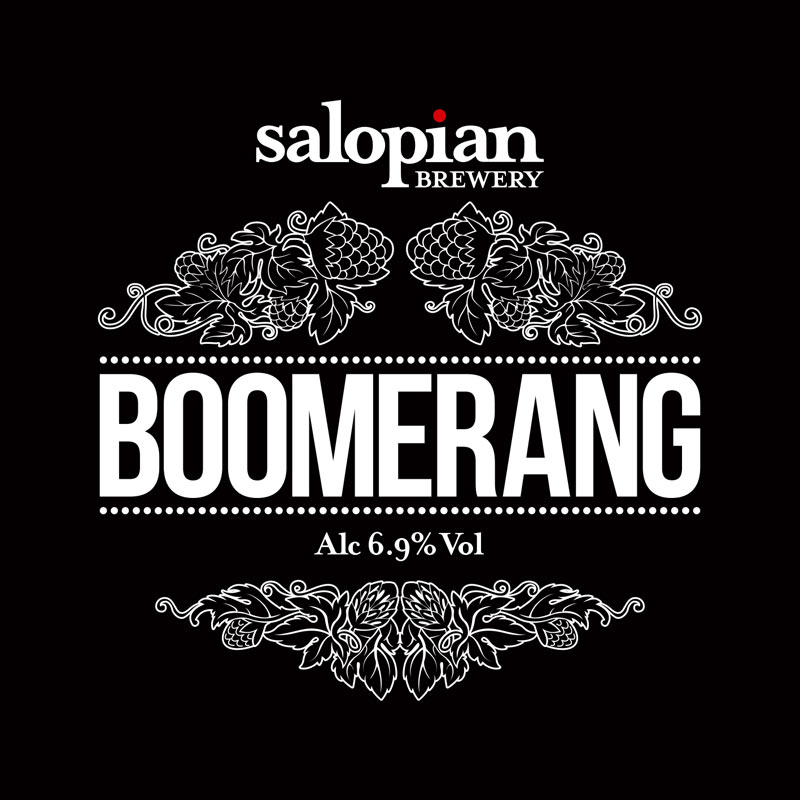 BOOMERANG
ALC 6.9% VOL
A surge of pine engulfs the palate whist hints of orange curacao and mango cascade across a dry and tempered bitter landscape. The finish is long and defined with a hint of sweetness.
Available In: Cask, Keg and Bottle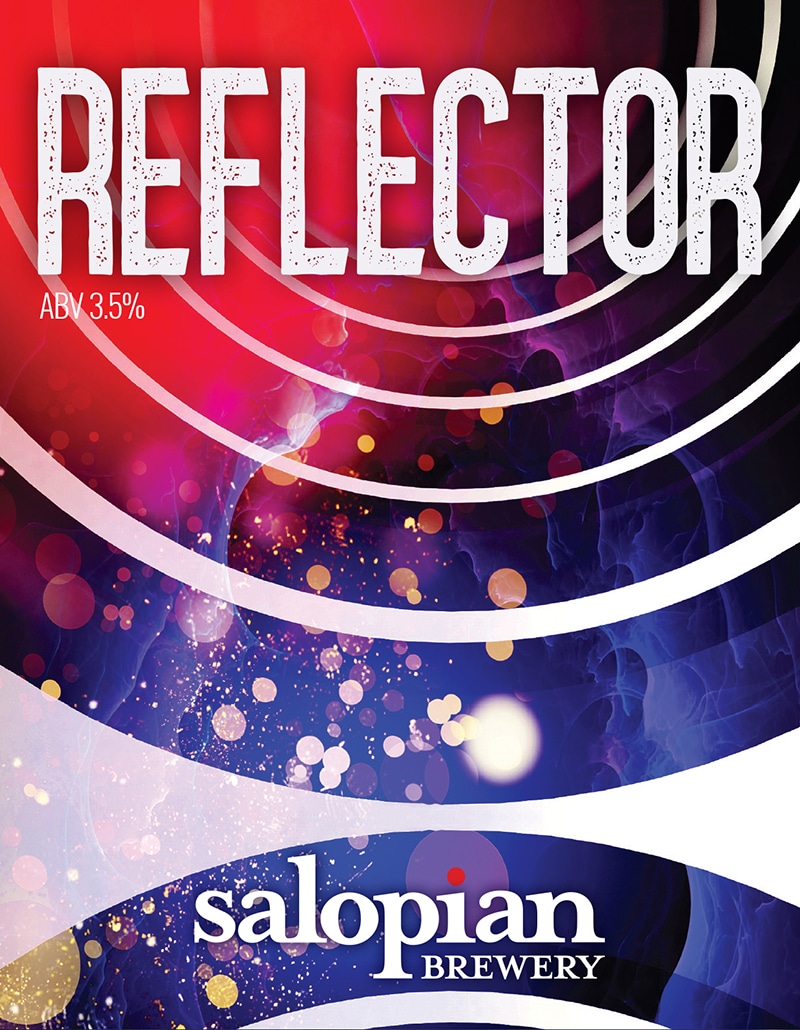 REFLECTOR
ALC 3.5% VOL
A zingy and sparkling cocktail fruit dance filled with vim and vigour and a zest squeezed sun drenching.
FLAGS OVER IDAHO
ALC 4.4% VOL
Super fresh vibrant with a scintillating twist of guava and summer fruits and an absorbing aroma of dashings pine and spice.
Available In: Cask and Keg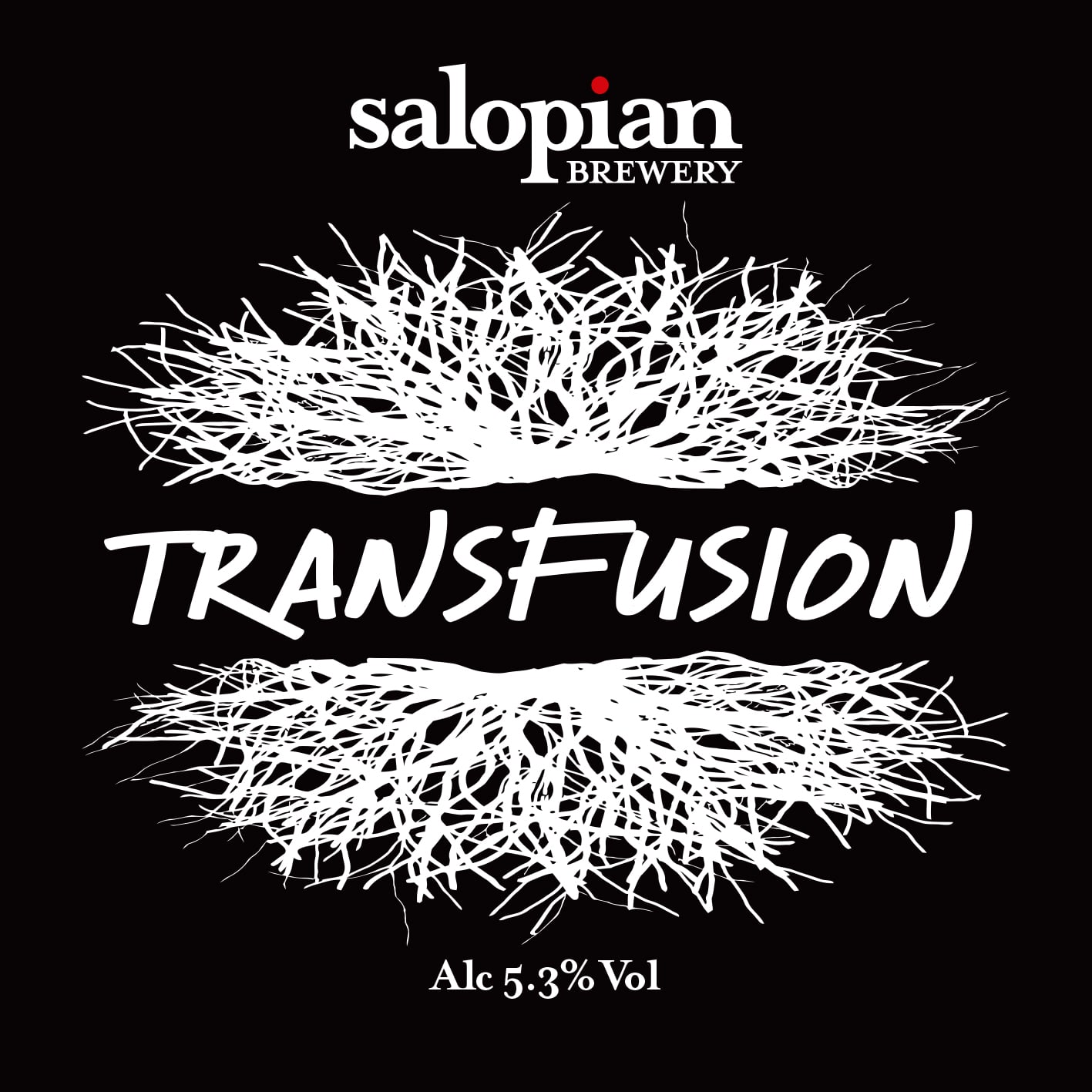 TRANSFUSION
ALC 5.3% VOL
Its flavour is as deep as the night with a beautiful pulsating cerise eye. Blood oranges pump through the candied malt body with cranberry and pomegranate engulfing the veins, descending subtly to dryness like walking bare foot in the sun.
Available In: Cask, Keg and Bottle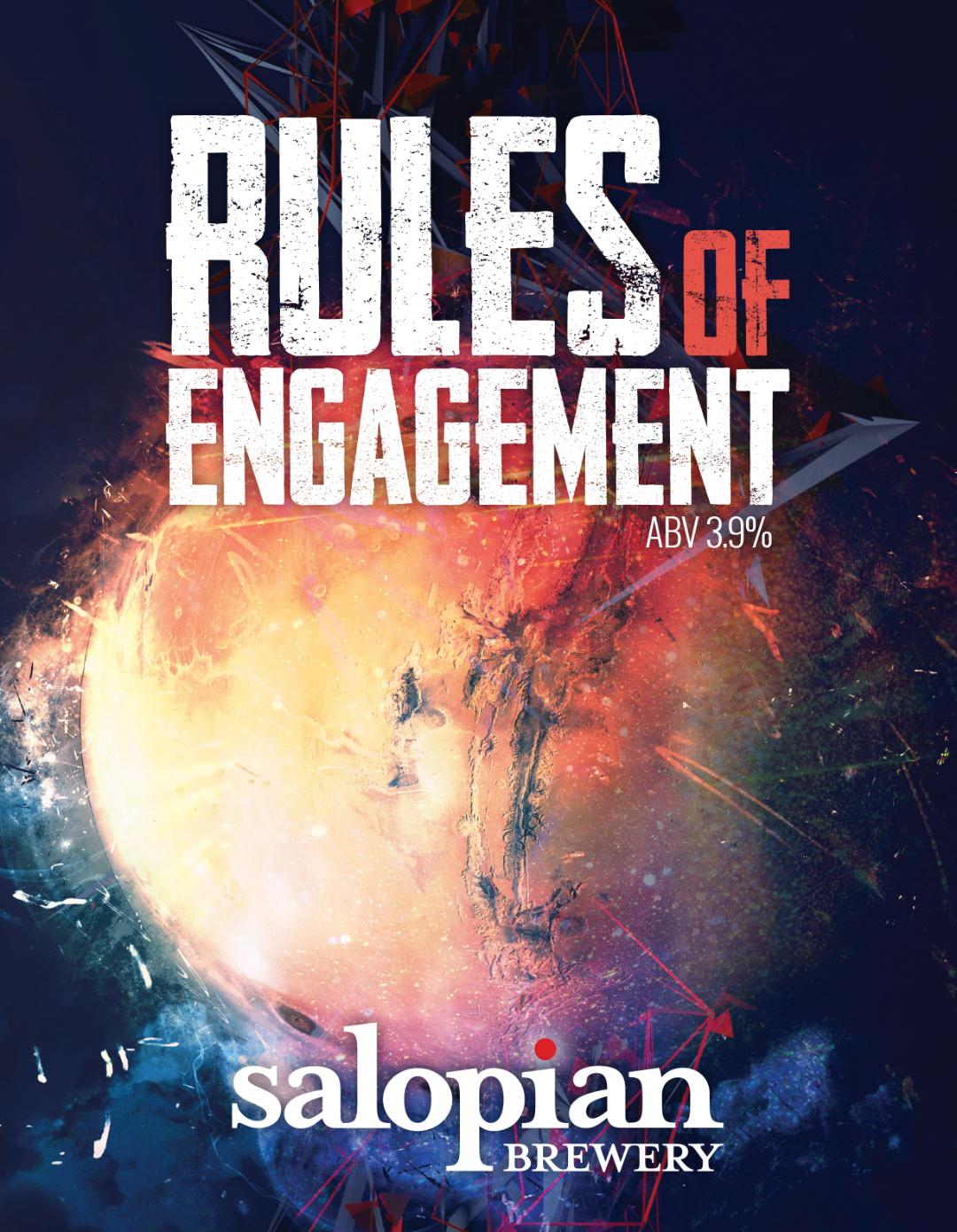 RULES OF ENGAGEMENT
ALC 3.9% VOL
A twisterella of citrus and pine swish across a juicy fruit palate of pear drops and refreshers. Crisp dry and ultra drinkability.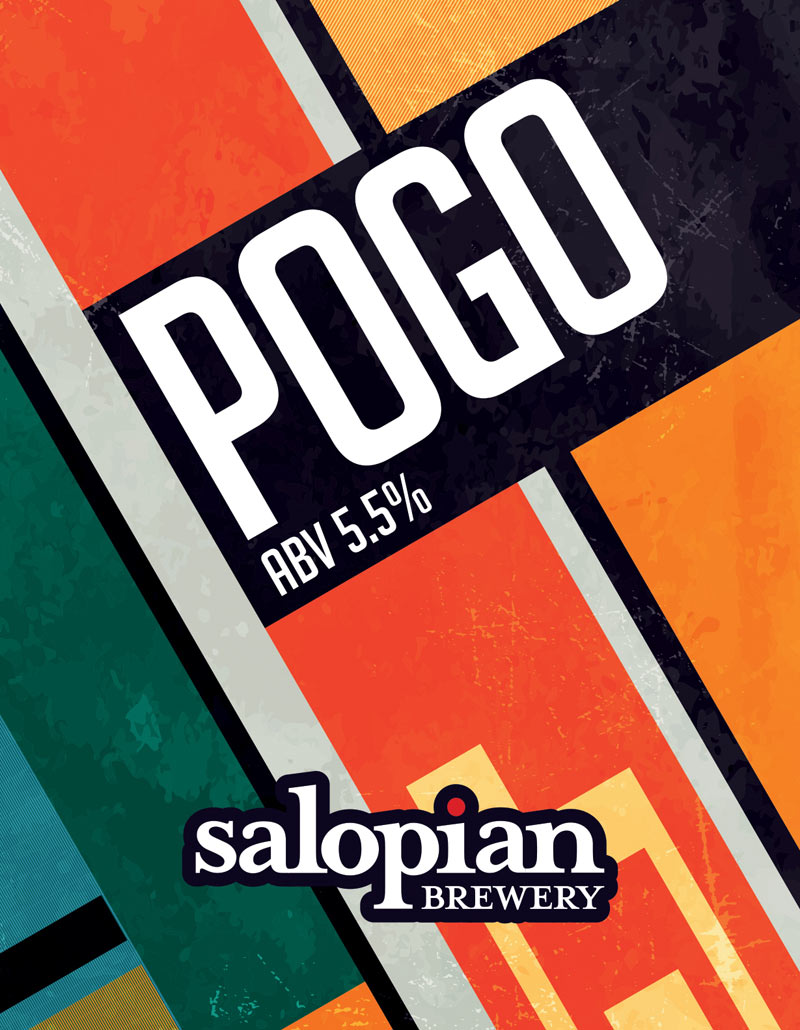 POGO
ALC 5.5% VOL
The aroma is intense with malt and copious resinous hops. The flavour is amazingly rich, which is balanced by truckloads of leafy hops, spice and citrus.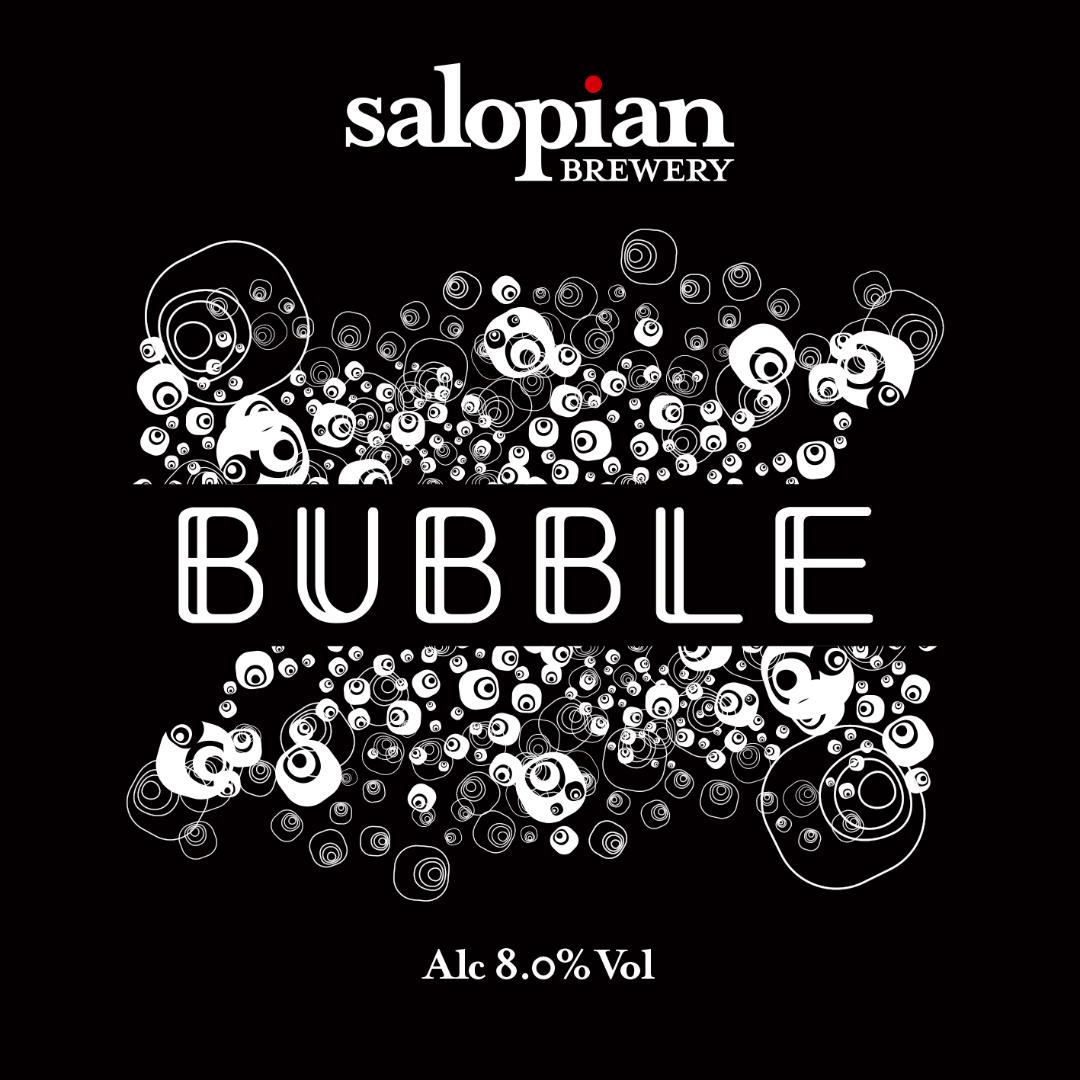 BUBBLE
ALC 8.0% VOL
A New England IPA, which a rich super juicy murky body. A plethora of hops bursting the bubble with tropical fruits, resin, pine and orange blossom. The mouthfeel is soft with a tight malt dry nose and body.
Available In: Cask Keg and Bottle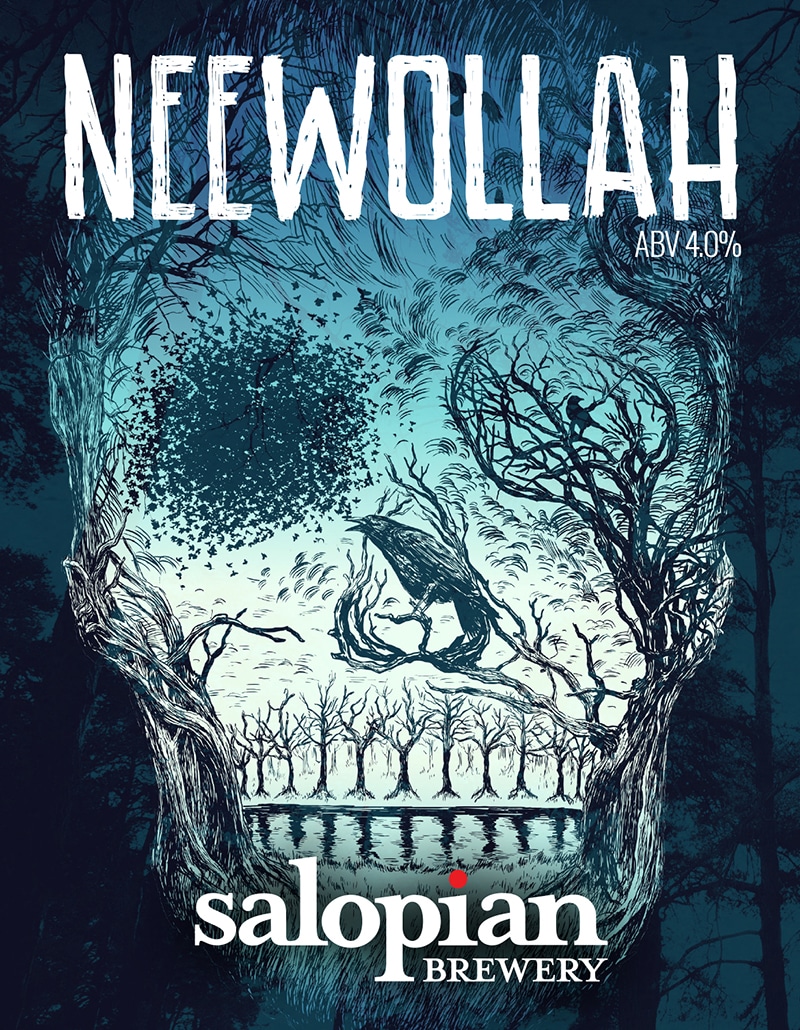 NEEWOLLAH
ALC 4.0% VOL
A glistering Autumnal ale with a dashing cascade of sparkle over a dry base like a child's kick of crisp pile of leaves. Orange blossom and hints of candied malt leap across a waltz of spiced fruit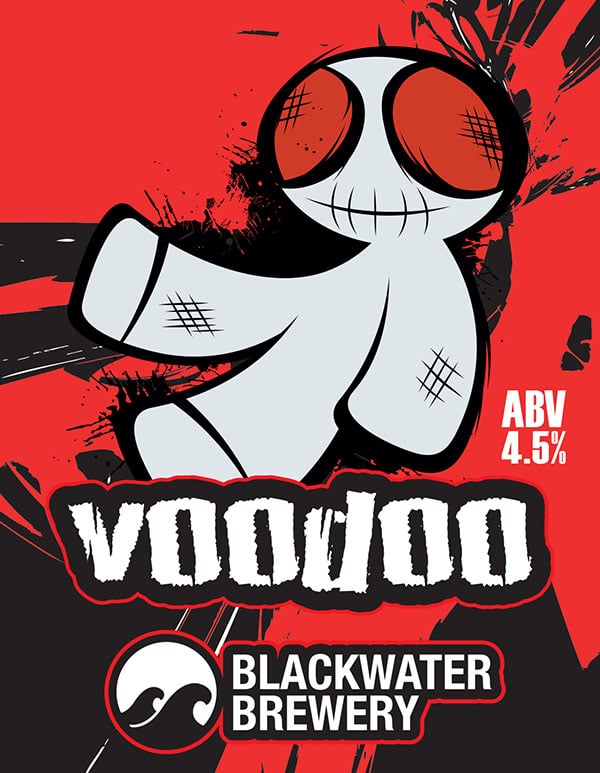 VOODOO
ALC 4.5% VOL
A crisp and beautifully fresh golden ale with an aroma of citrus and passionfruit with a tart palate that delves into a fruit filled crescendo.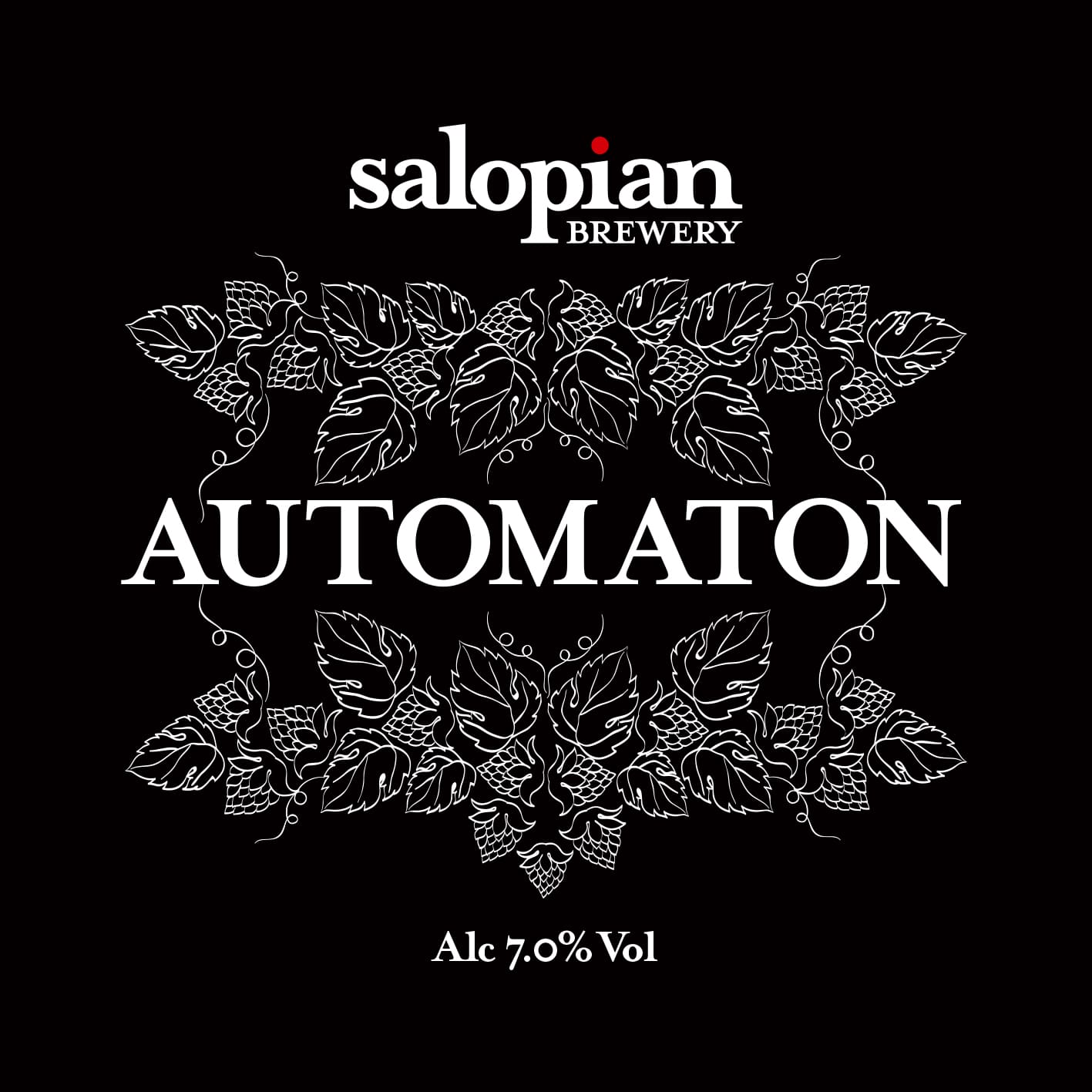 AUTOMATON
ALC 7.0% VOL
Swathes of pine, lime & citrus leap across the palate of this bold IPA, topped with a crisp white head. This refreshing golden beer delves into a long clean finish with flavours lasting long into the memory.
Available In: Cask, Keg and Bottle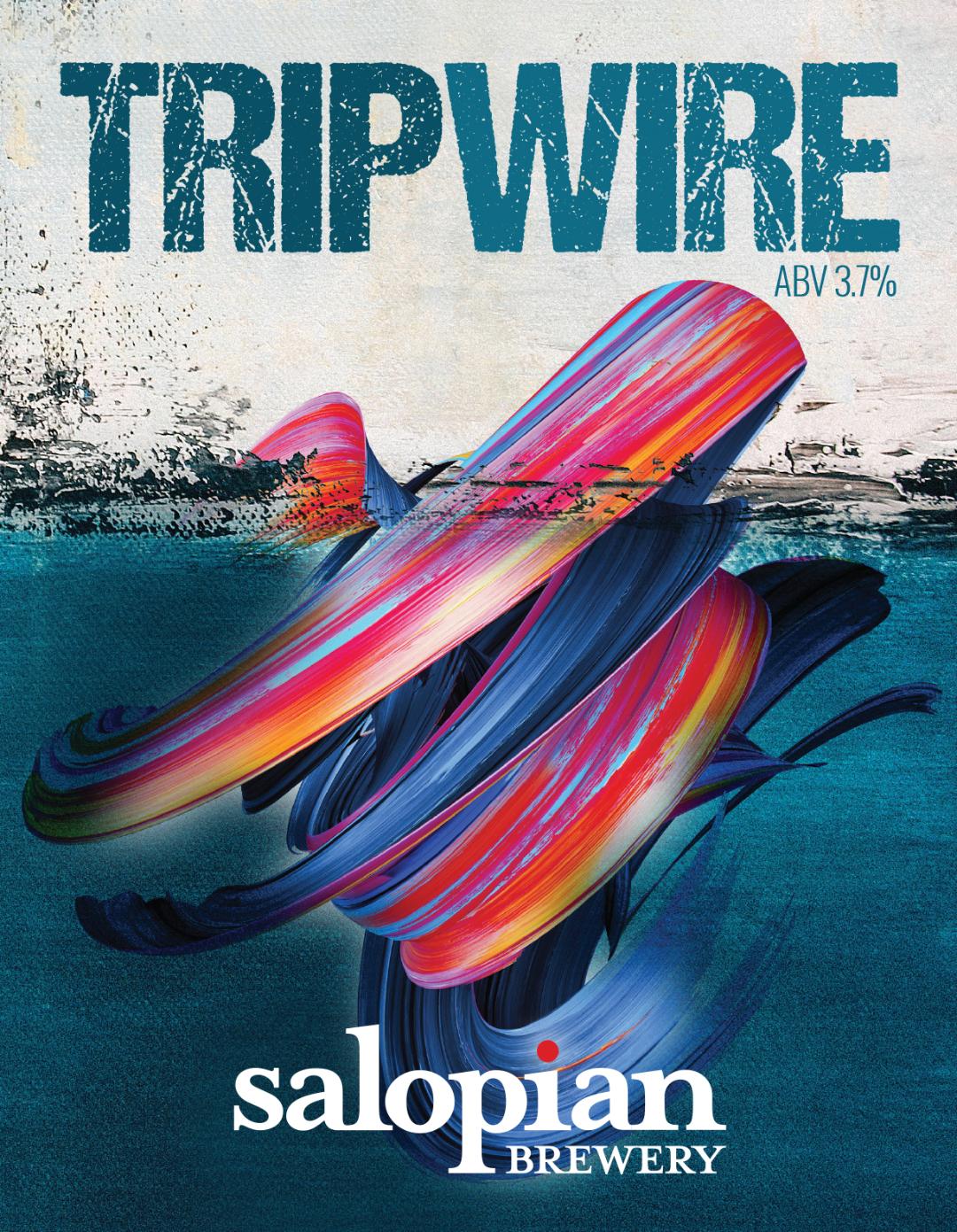 TRIPWIRE
ALC 3.7% VOL
A springy vibrancy sends you head over heels into a gala of citrus and grapefruit, rolling around with super juicy peach finish.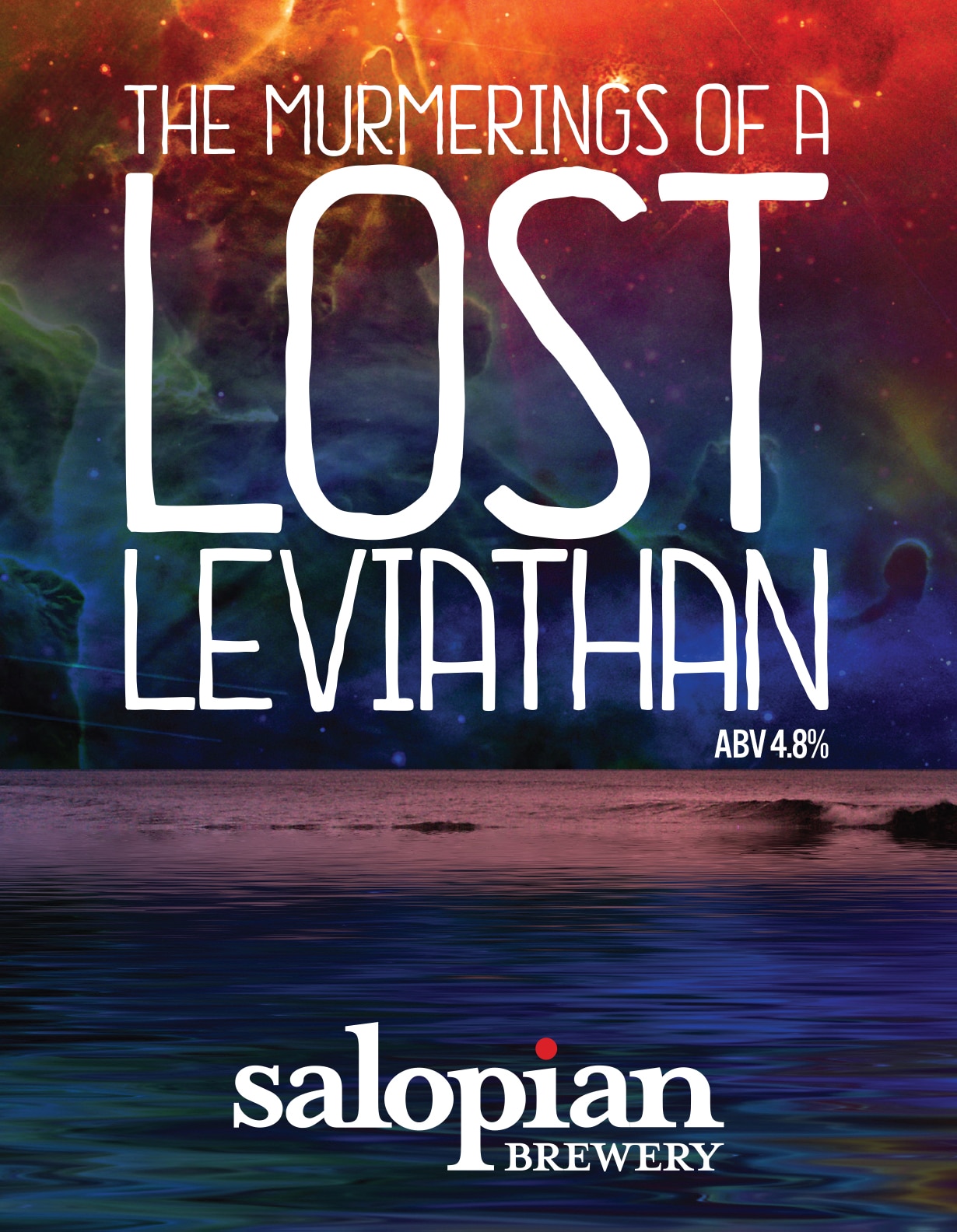 THE MUMMERINGS OF A LOST LEVEIATHAN
ALC 4.8% VOL
A sun-drenched IPA that sparkles with mesmerising tangerine and papaya sorbet. Engaging but not too over powering, that melds beautifully across a brazen sea of passion fruit and lemon zest.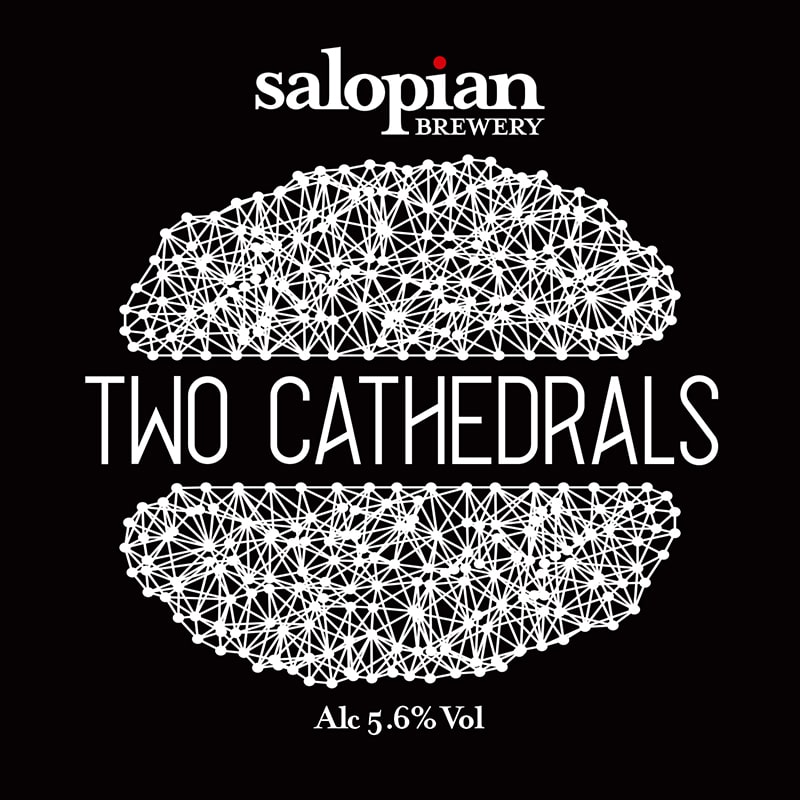 TWO CATHEDRALS
ALC 5.6% VOL
Open a door into a crisp aroma of a new car. Escape into a tropical storm of guava and passion fruit and their fellow brothers in arms. The freshness engages and edges you towards a second term.
Available In: Cask, Keg and Bottle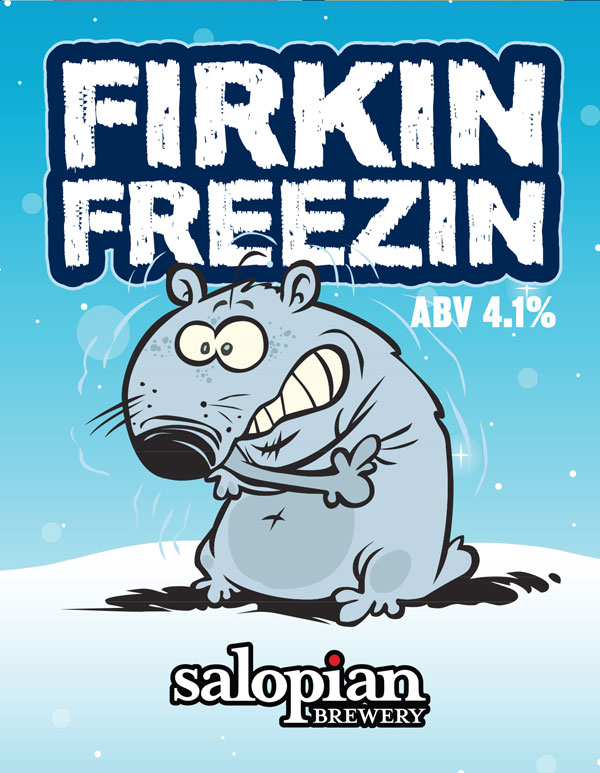 FIRKIN FREEZIN
ALC 4.1% VOL
A distinctive and light copper coloured ale with a clean crisp & fruity hop profile and a tart biscuit finish.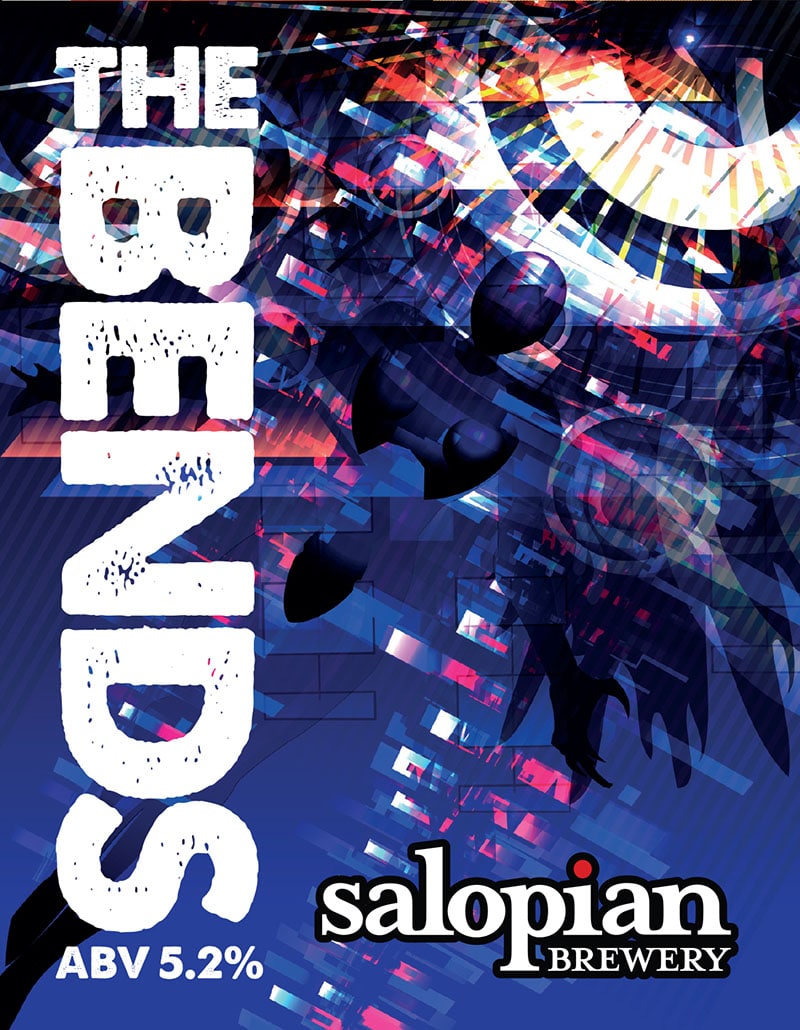 THE BENDS
ALC 5.2% VOL
A fresh field of grapefruit and tropical fruit cascade and descend to a long fruit filled finish.
Available In: Cask and Keg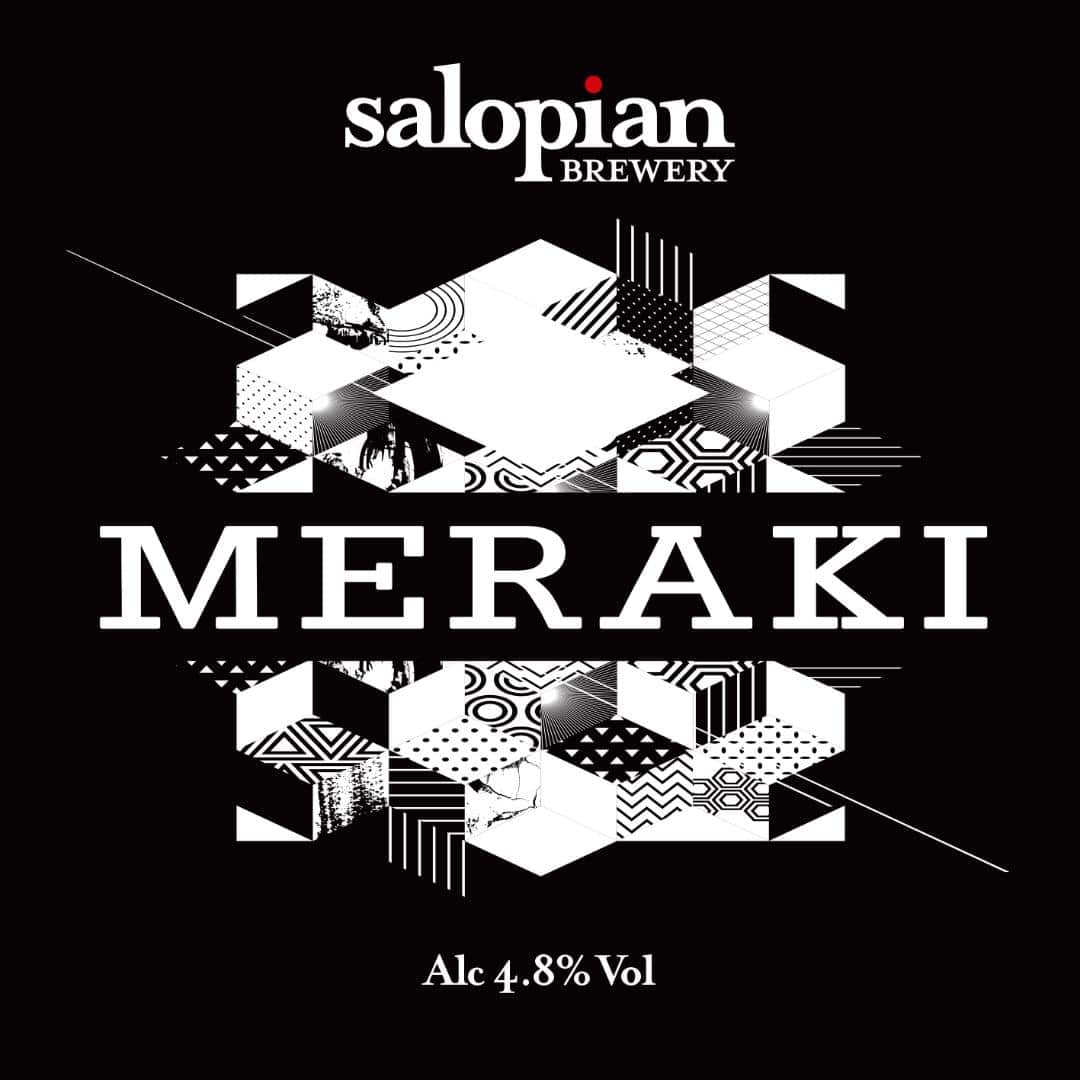 MERAKI
ALC 4.8% VOL
Chocolate and vanilla bounce across a delectable bed of rich malt flavors with nougat and cocoa flowing through a smooth and creamy finale.
Available In: Cask, Keg and Bottle